Hello again!  Today I have another  one of my  Favorite Holiday Recipes that is centered around Peanut Butter again.  Can you tell we like Peanut Butter in this family?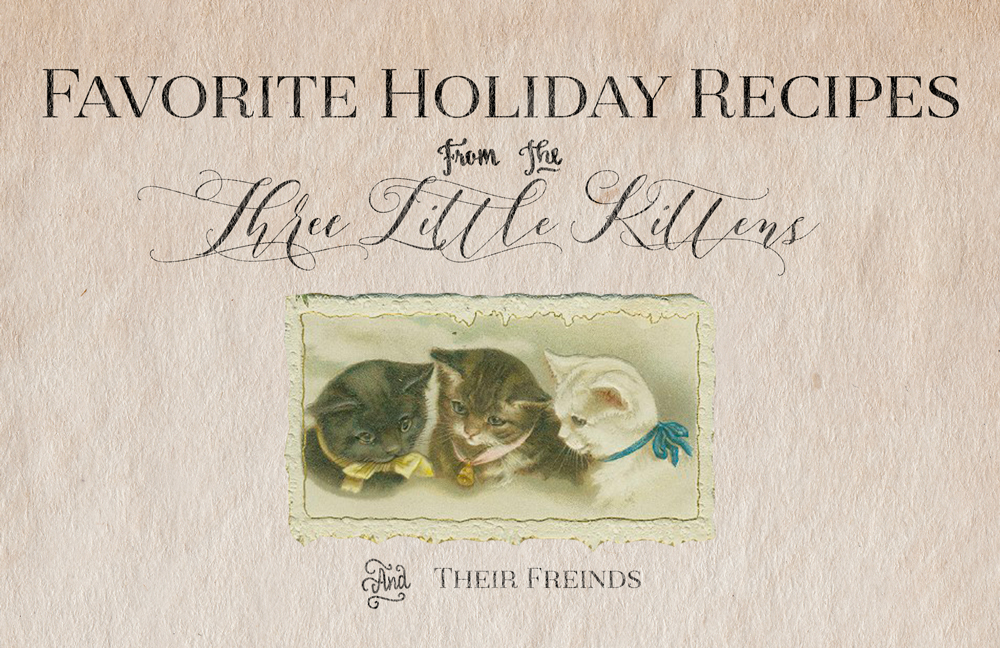 Remember, you can print these out as 4″ by 6″ images and put them in a photo album to create a little Recipe Book to give away or keep for yourself!  Just click on the image to go to the full size .png file.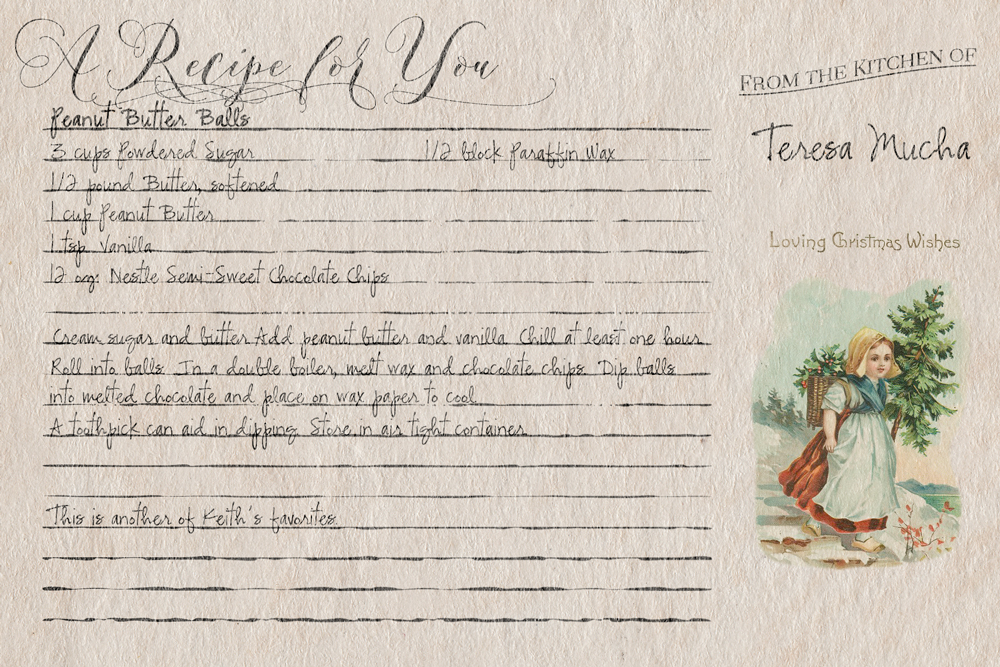 Today's Recipe Card is for Peanut Butter Balls.  Using the paraffin with the chocolate really gives them a smooth and professional finish!  And it is so hard to eat just one!
SaveSave