I just found out about a free tool by Adobe that helps you create cool social media images in a snap.  The tool is easy to use and creates some pretty neat posts in just a few minutes.  I thought I would give it a try to see what I could do for some new jewelry pieces that I posted to my shop.  Below are some Social Media Marketing images that I created.
Click on the image below to see a little web story I made using Adobe Spark. It features some new items added to my shop on Etsy.  This was made using their Spark Page to create a web story or interactive page.
And here are a few social post images I made using their Spark Post app to create Social Graphics.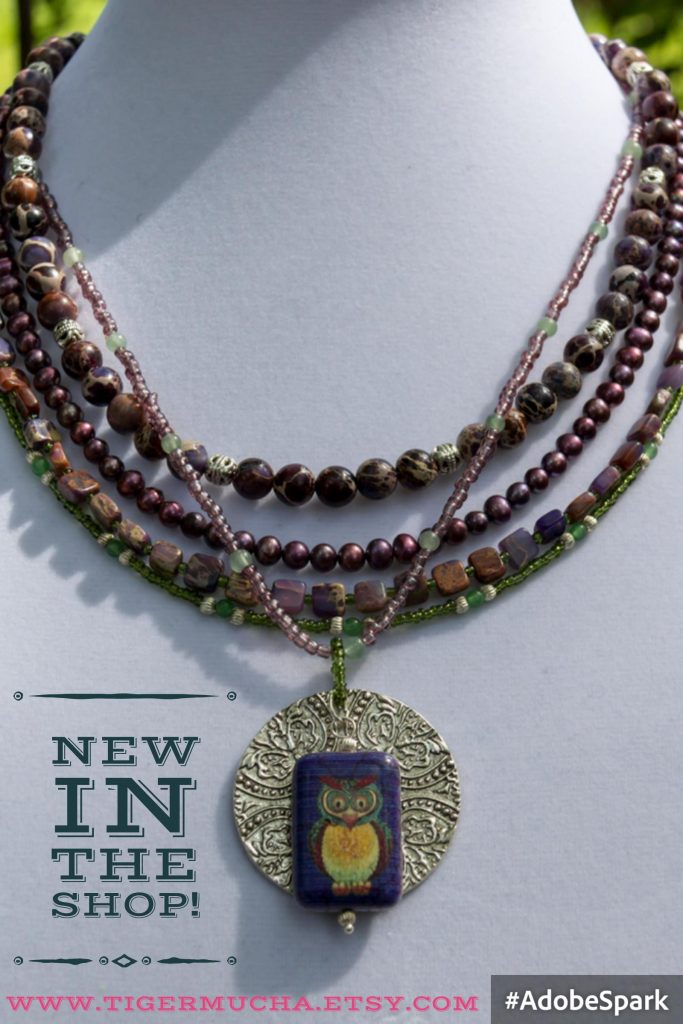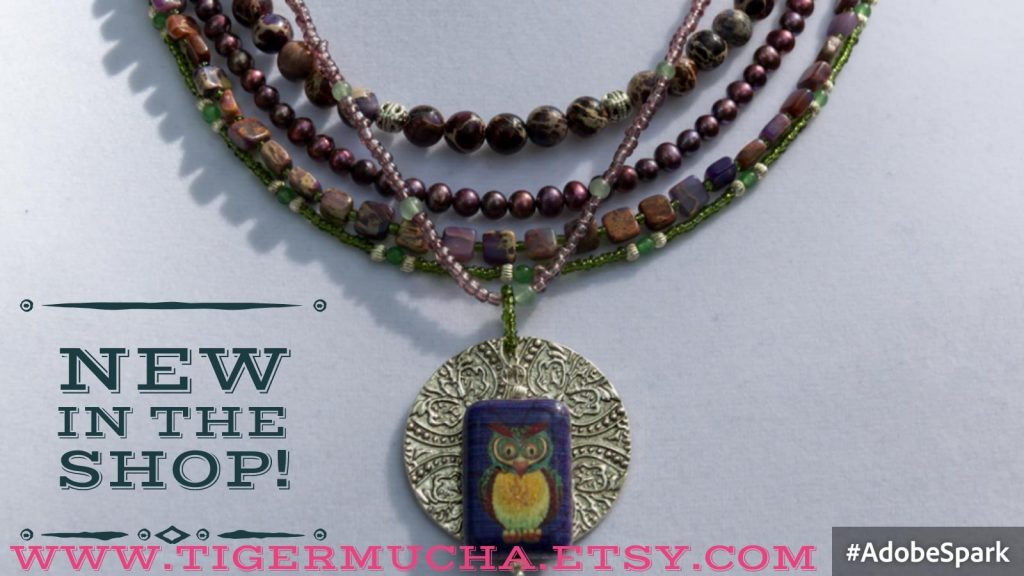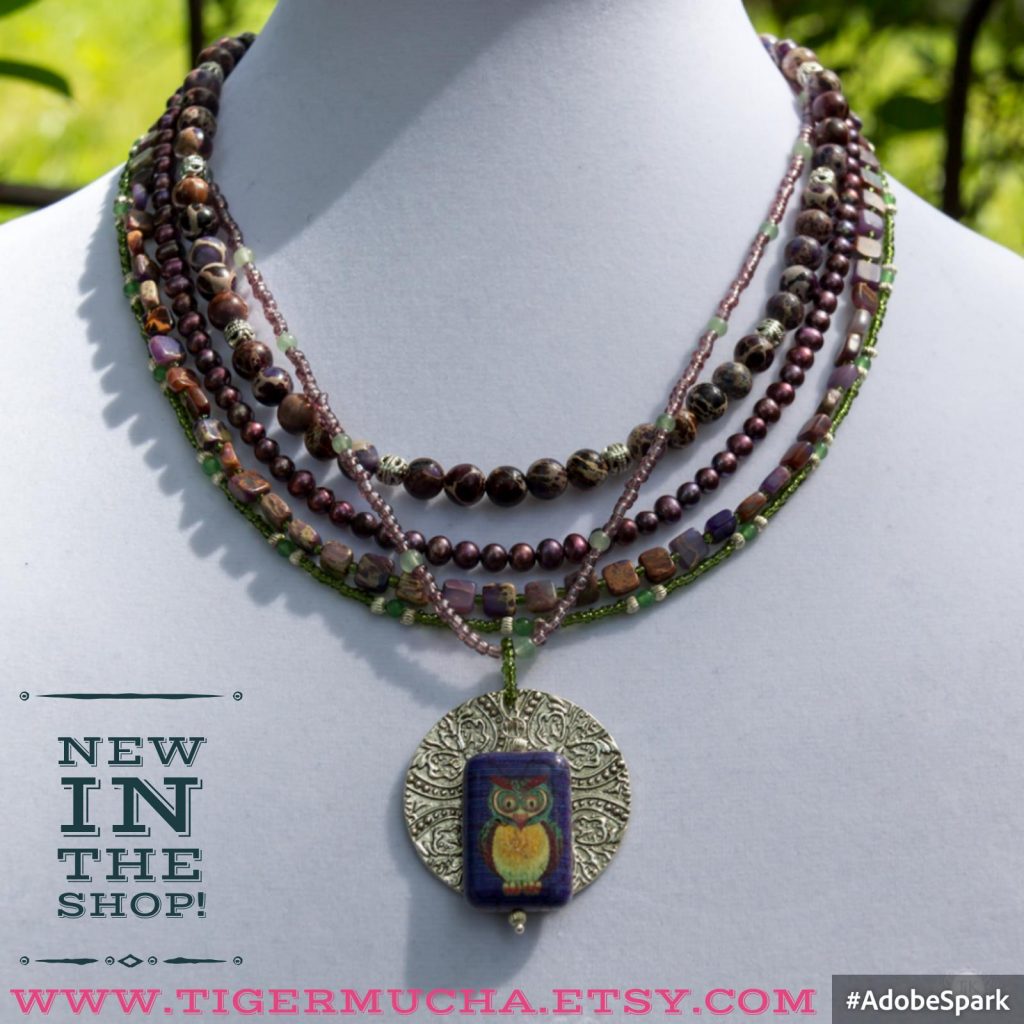 They also have a Facebook Social Image template, but I am not a fan of Facebook so I did not try that one.  Each of the templates are formatted to best fit that platform's sizes for image optimization.  So you can create one themed image and then just tweak it slightly to fit each social media platform.
I was even able to create a little video to post on You Tube using Spark Video.  I am not a video maker and I was happy with how my first attempt turned out.  I do see that images work better in a landscape mode rather than the square or portrait mode I am used to using to crop my images.  So it may take some more experimentation to get this figured out for future use.
But the tools to make these items were free thanks to Adobe.  It is definitely something to consider using when marketing your brand on social media.  Give it a try and see what you can come up with.