Yesterday after a wonderful dinner with our family we headed out to our local library's Wetlands Trail for a walk.  The  clouds yesterday evening were amazing.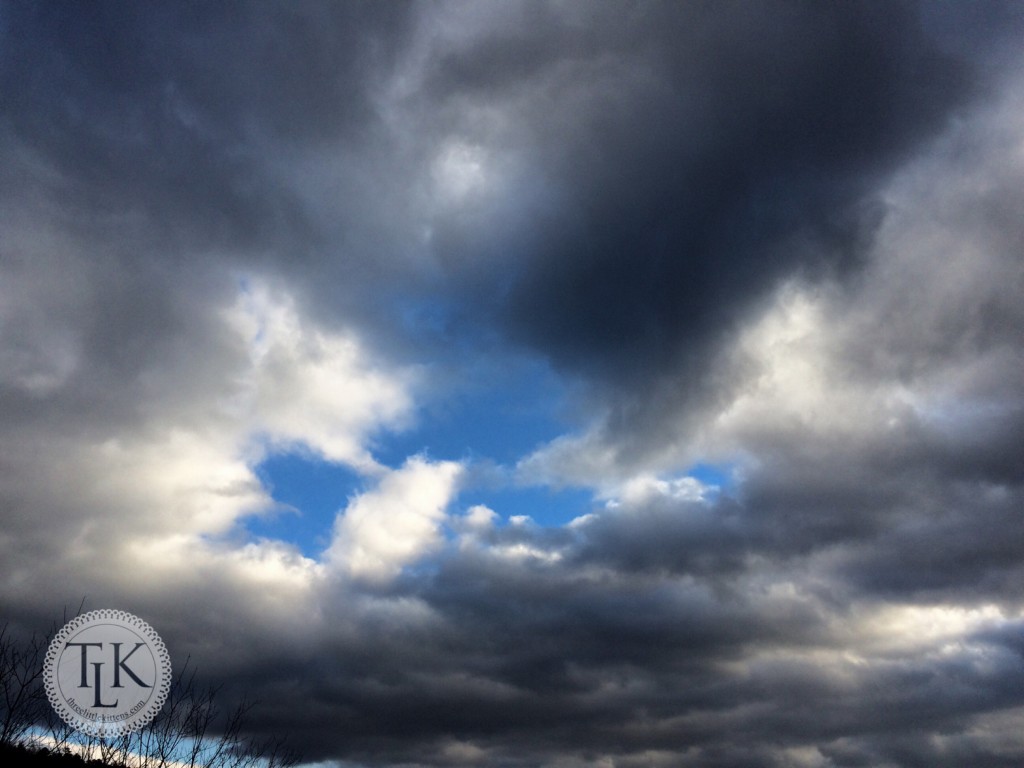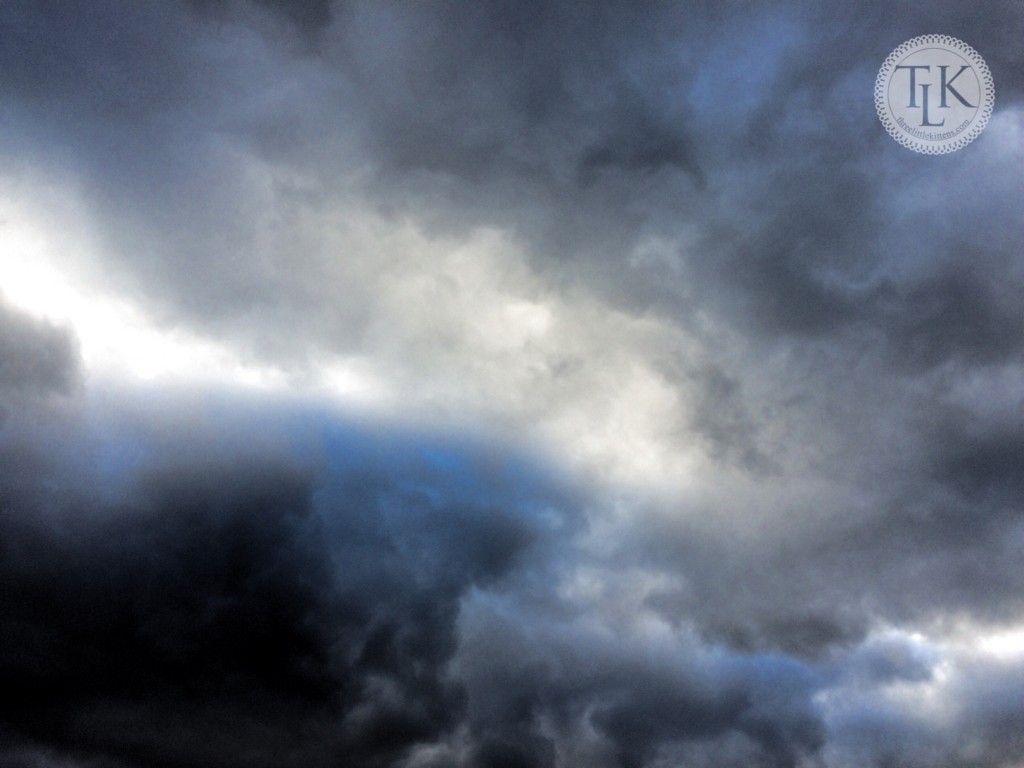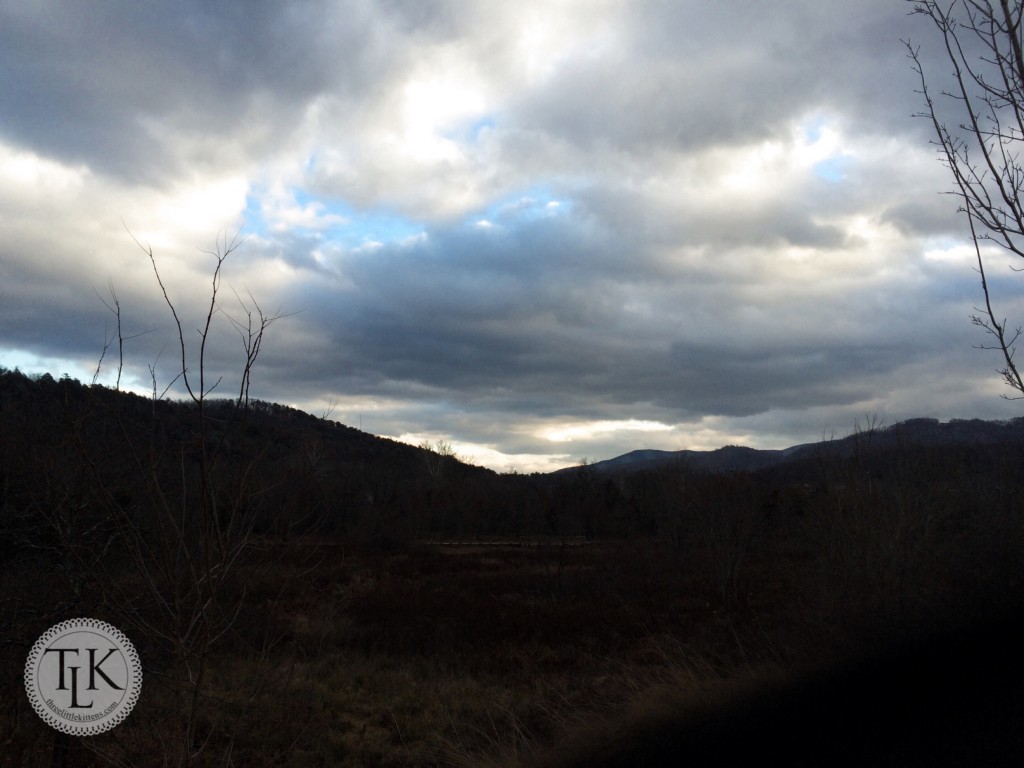 They were dark and light with bursts of sun coming in here and there.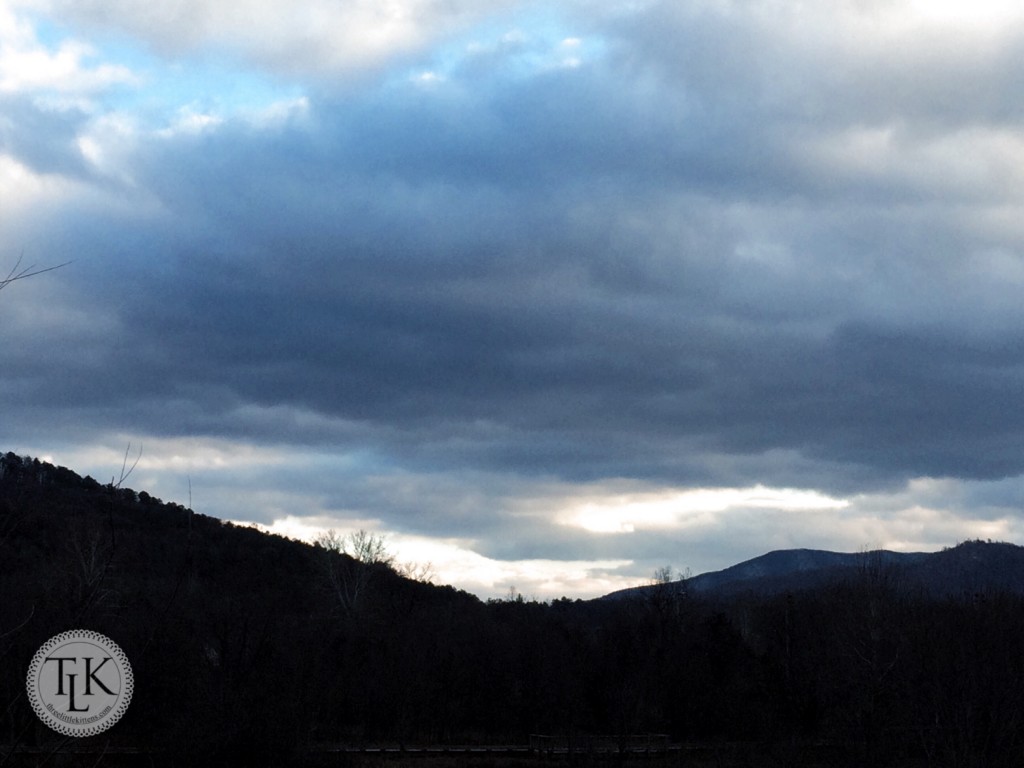 There was even a little bit of snow left on the mountains from Cato on Wednesday.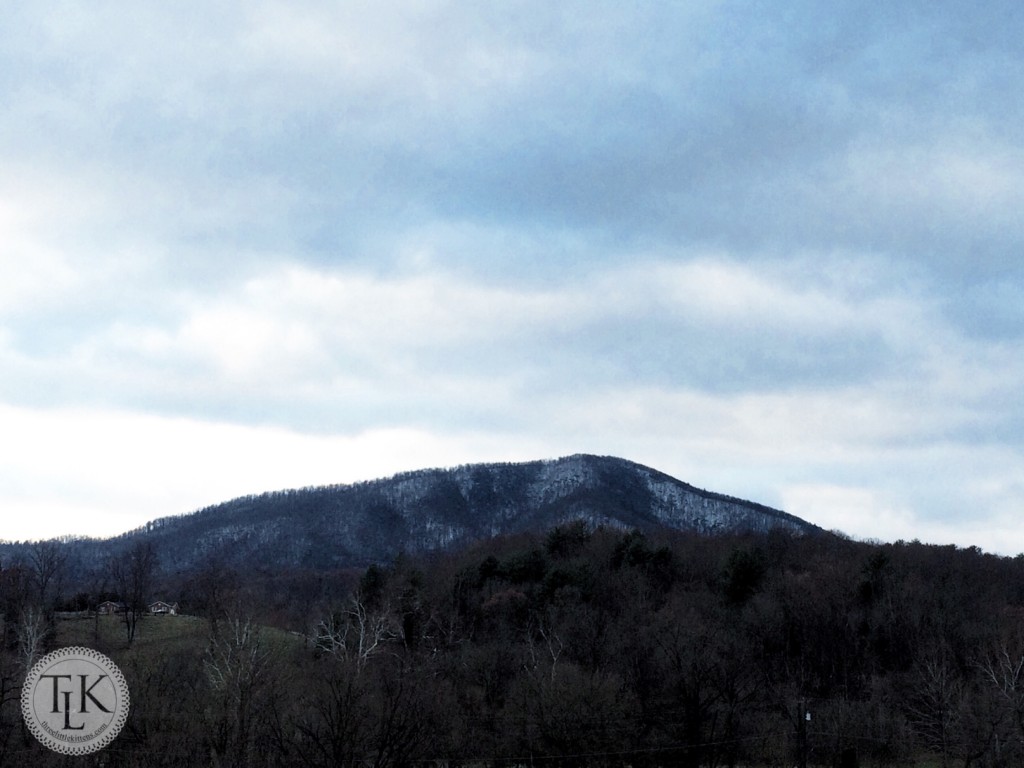 The walk takes you through a neat marshy, wetland. There were lots of birds and some cool lichen covered trees. I loved this stump.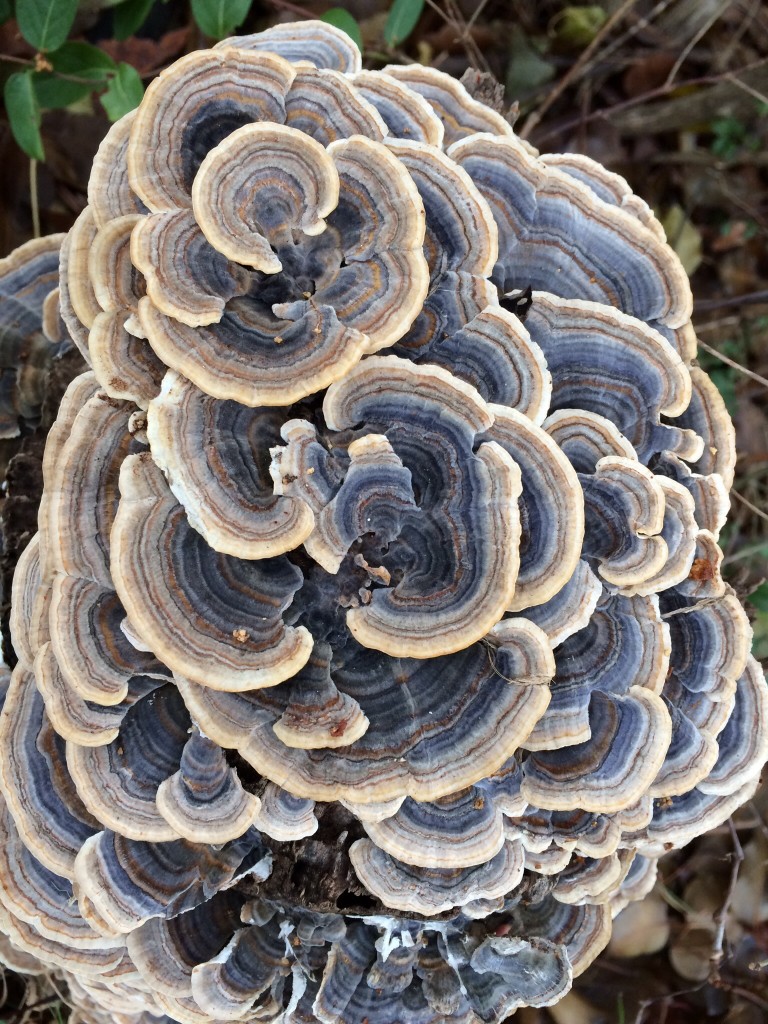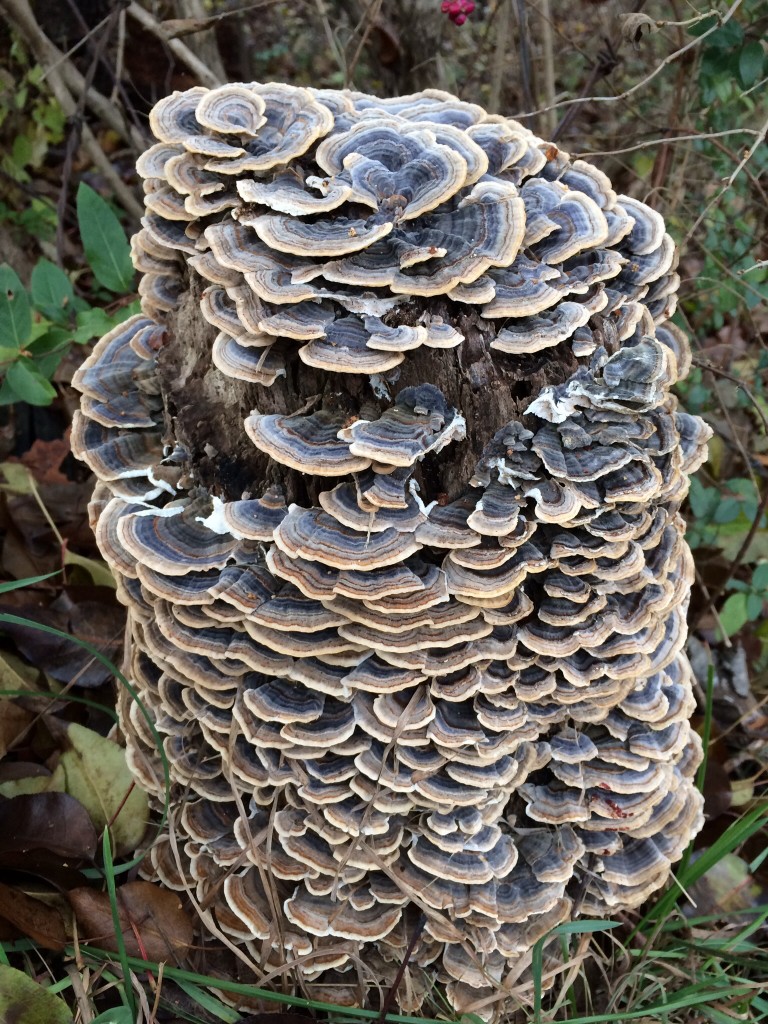 And this lovely statue by one of our local artists, Betty Branch.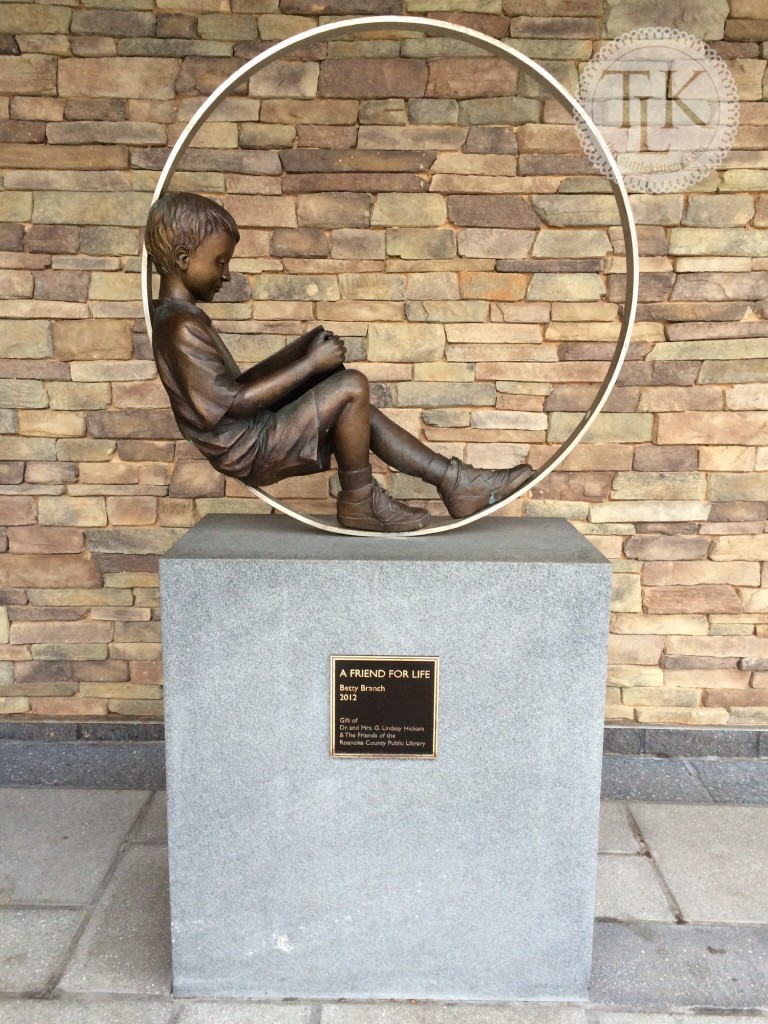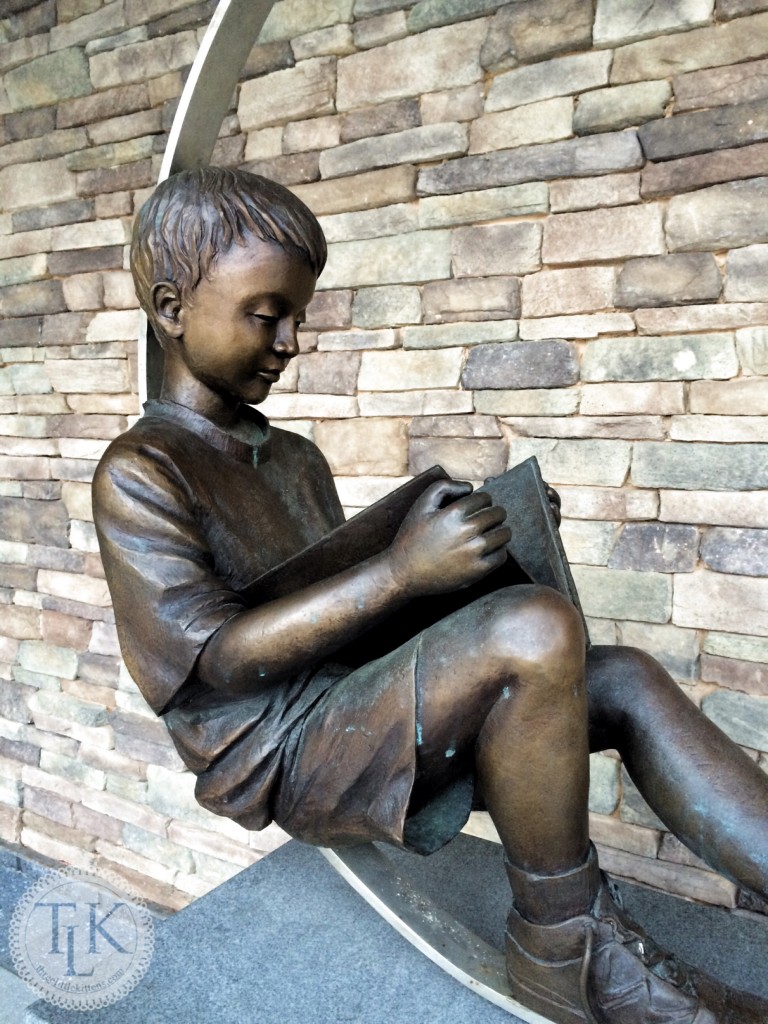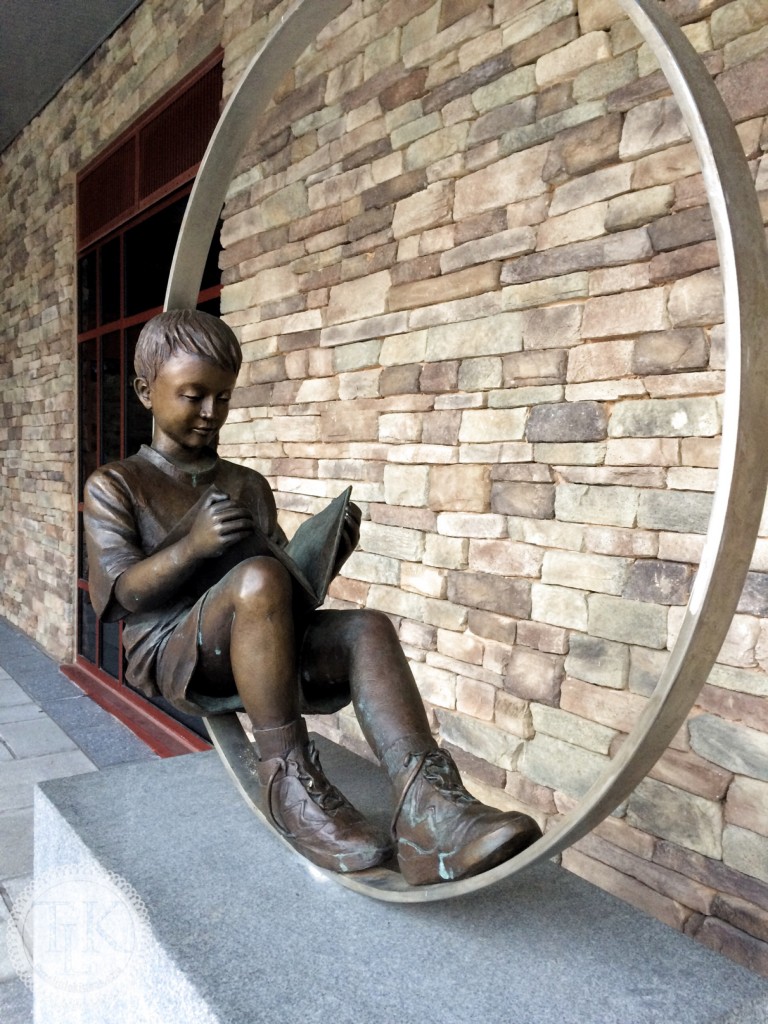 We had a nice walk and fun exploring, all right in our back yard.