Today I want to share a couple of  paraprosdokians  that are really "No Brainers!"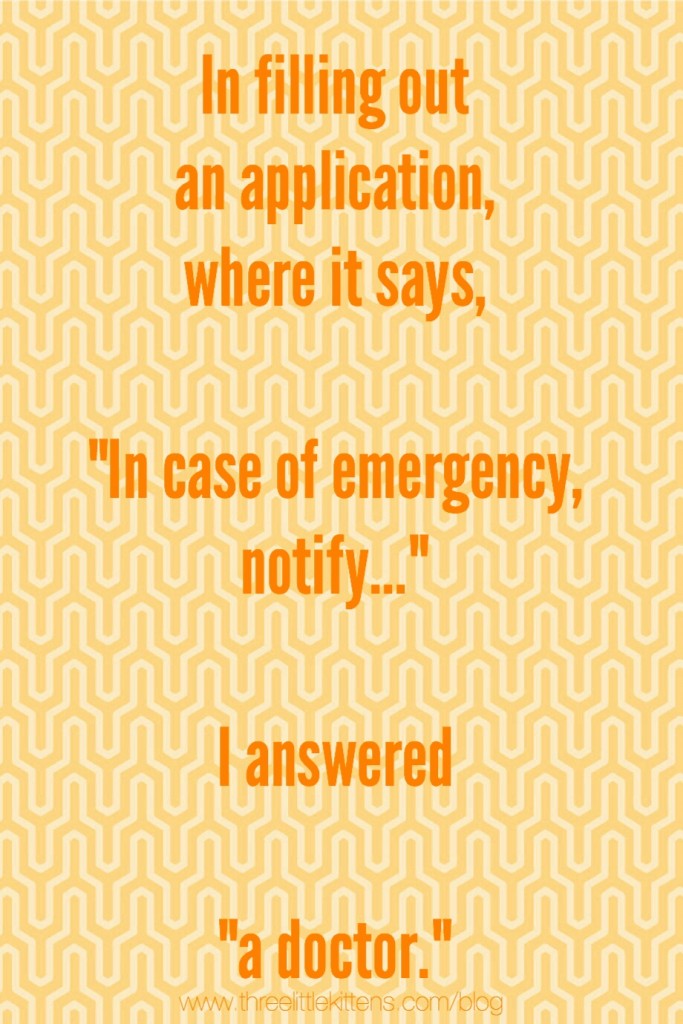 These were made using my Project Life App and a few other apps on my iPad.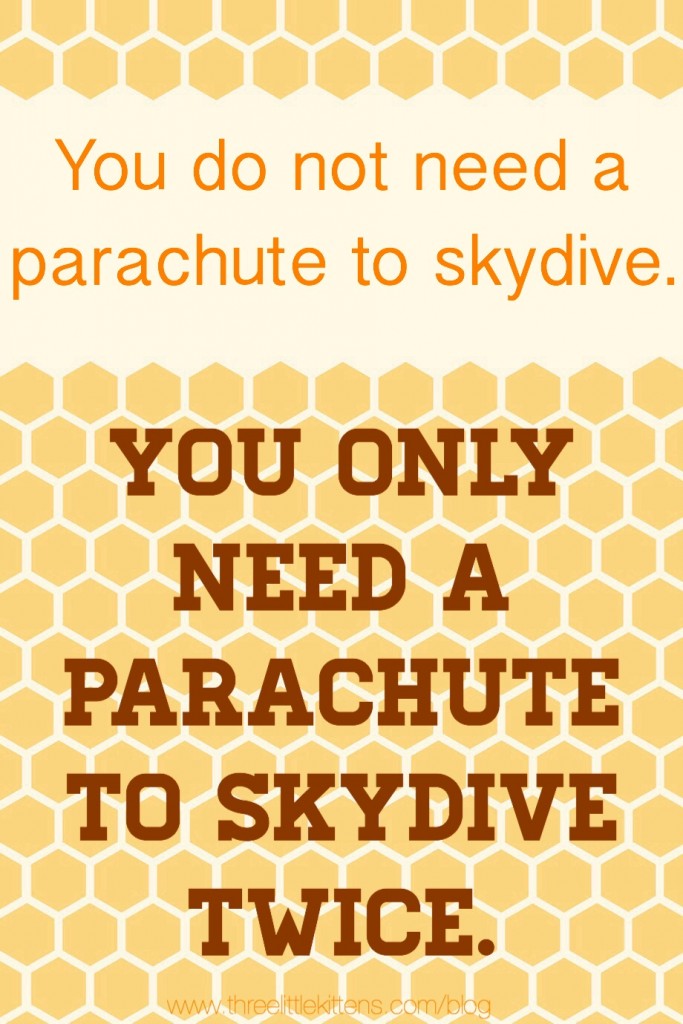 I have enjoyed making these for you this week.  I hope you enjoy them too!  If you use them, make sure you share a link.