I am counting down the days to Halloween and today is day 27 of  31 Days of Spooky Seals, part of my 31 Days of Halloween Digital Goodies.  Today I'm sharing a witch working on her magic potion.  She has a big cauldron brewing so beware!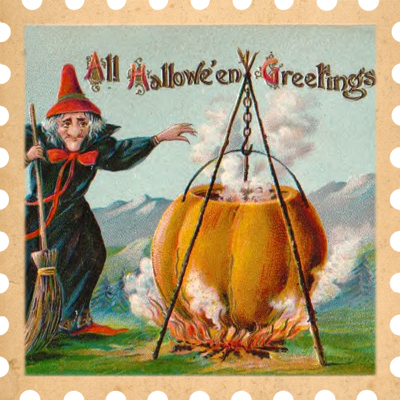 Just click on the image above to go to the full size .png file and be sure to check back tomorrow for the next in this series of Spooky Seals!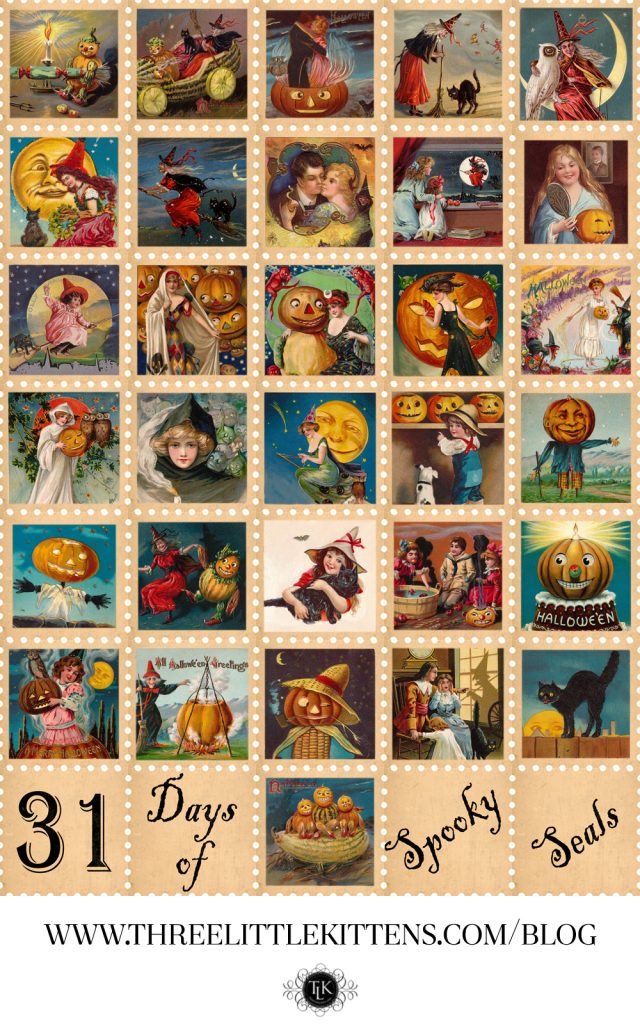 Watch out for the Witch's Brew this Halloween!