Happy Wednesday!   Today I want to share one of my  Favorite Holiday Recipes that is really easy and really delicious, even though the title may be a bit of a tongue twister!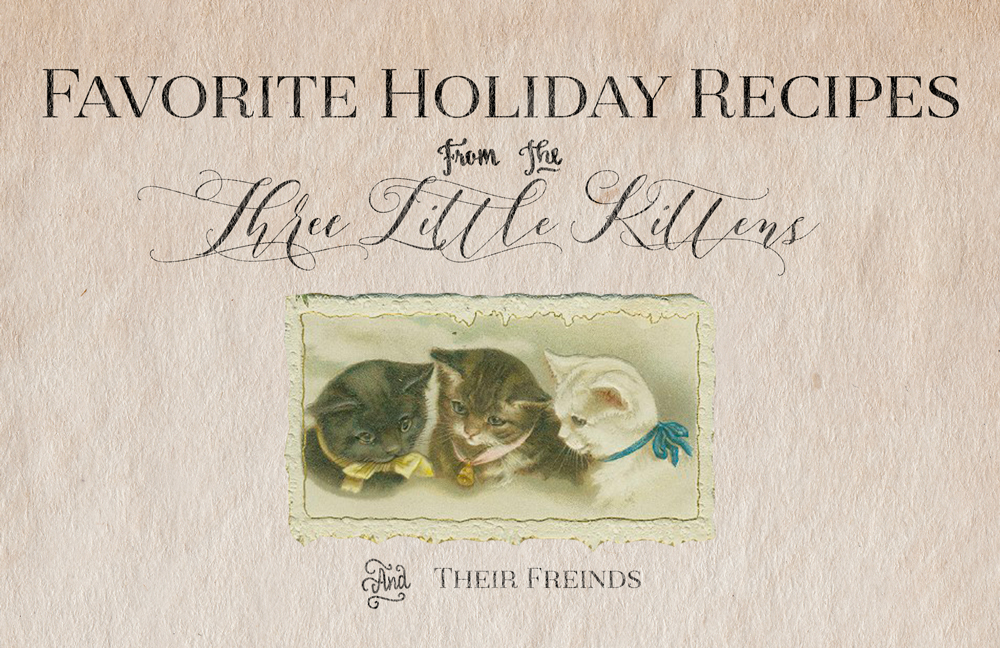 Remember, you can print these out as 4″ by 6″ images and put them in a photo album to create a little Recipe Book to give away or keep for yourself!  Just click on the image to go to the full size .png file.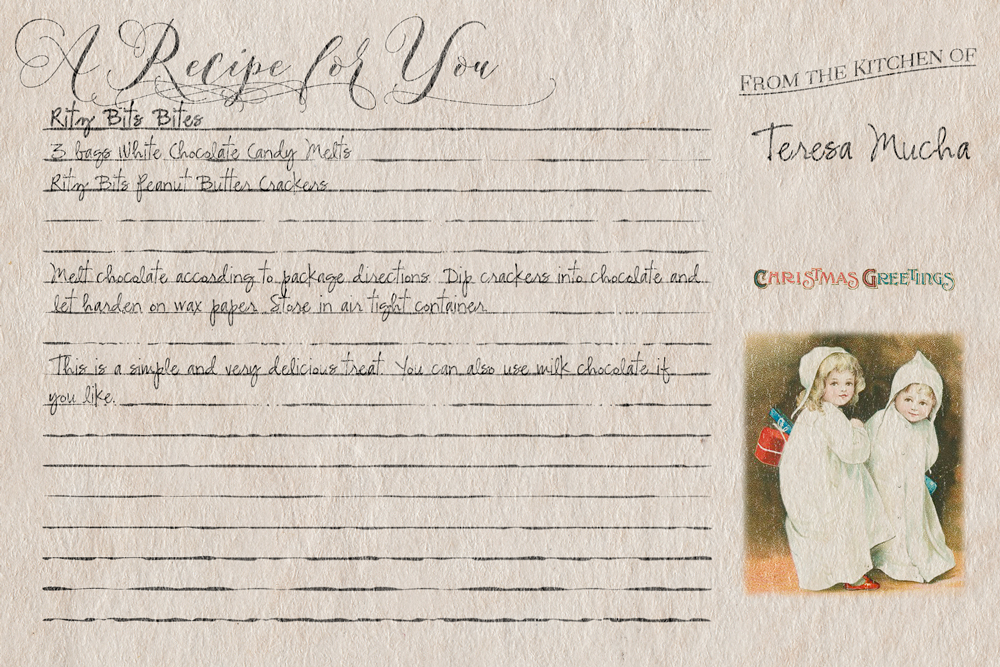 Today's recipe card is for Ritz Bits Bites!  I like mine with white chocolate and peanut butter crackers.  Yum!