Welcome back!  Have you been following along so far this month while I am sharing my  Favorite Holiday Recipes here on the blog?  So far I have shared four of my "Go To" recipes for the holidays.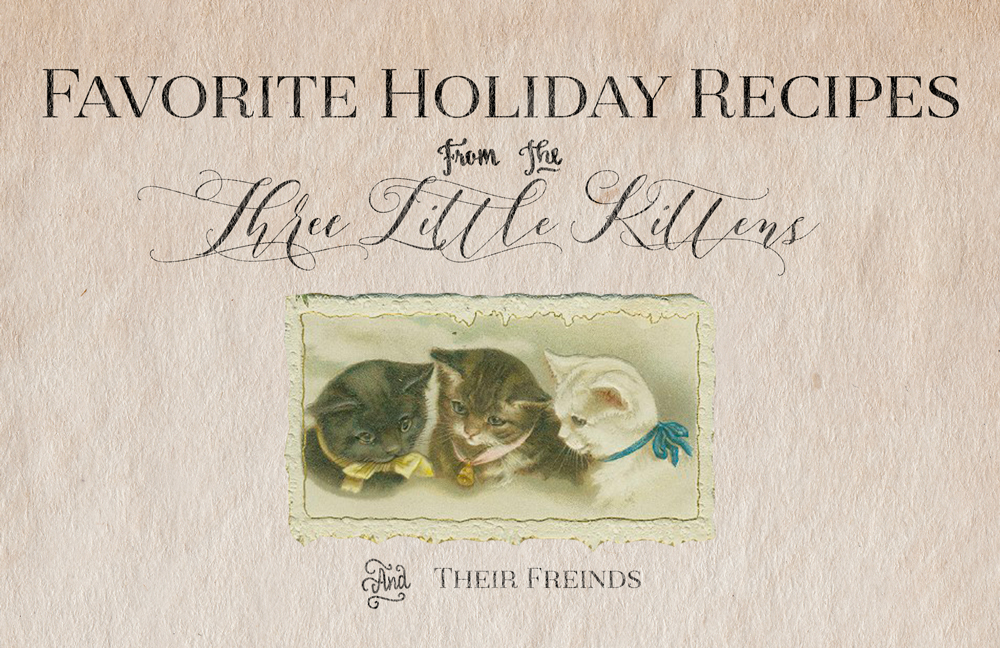 Remember, you can print these out as 4″ by 6″ images and put them in a photo album to create a little Recipe Book to give away or keep for yourself!  Just click on the image to go to the full size .png file.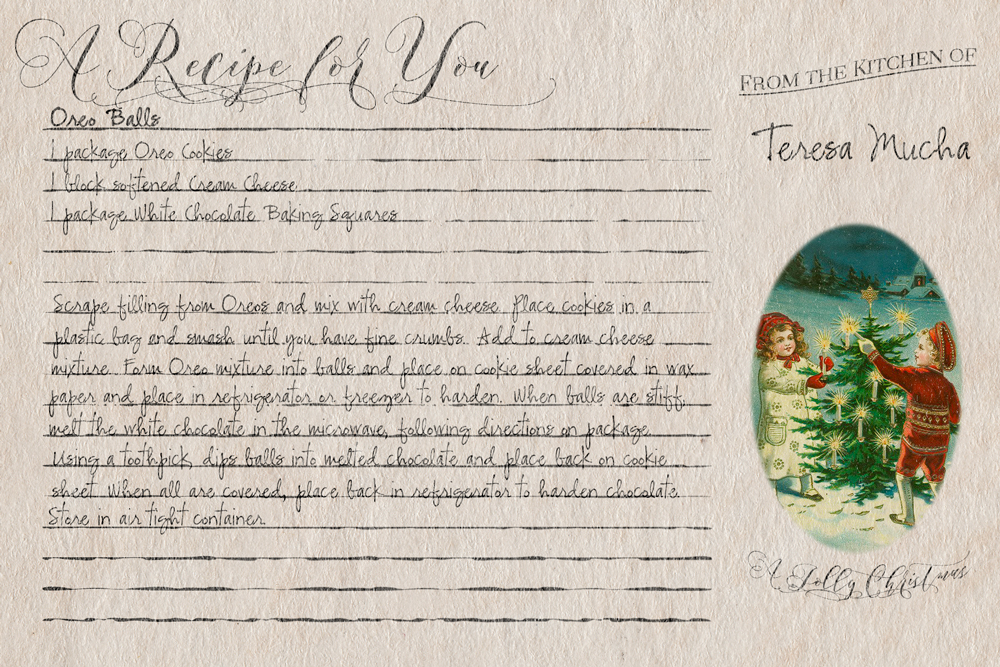 Today's recipe card is for Oreo Balls.  These are another treat where you cannot eat just one!  They take a little time but they are so delicious and look so pretty when you give as a gift to family or friends!  Just pop them in a cute holiday tin and you are all set!  And to make the gift even more special, print an extra Recipe Card and include it with the candy.