Yay!  It's Friday and this week I have been sharing some cute little Valentine's Digital Goodies with you!  On Monday  I shared the first two of this set and on Wednesday I shared two more.  Today I am sharing the last two.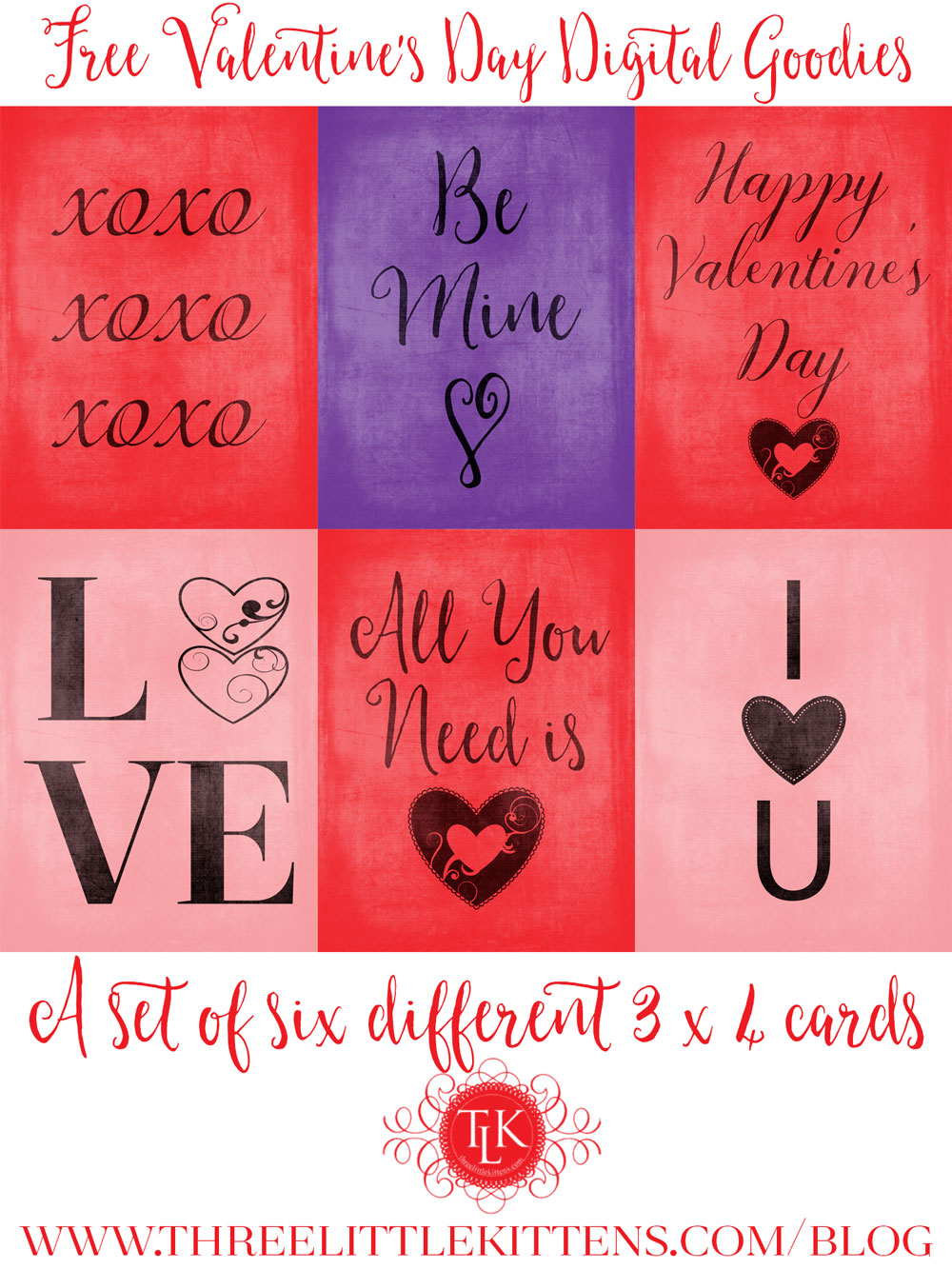 Remember to just click on the image below to go to the full size .png file to download.  These are 3 x 4 full size .png files and are 300 ppi so they are perfect for crafting, scrapbooking or card making!
Today I am sharing I Heart You…
And Happy Valentine's Day!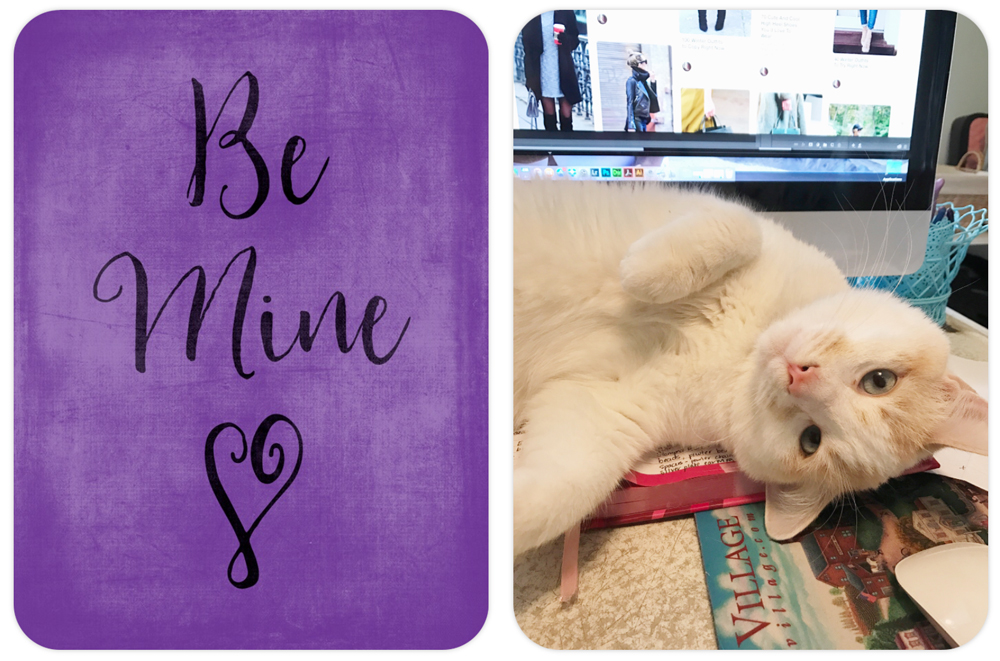 I hope you have enjoyed these digital goodies!  If you use them in something, feel free to post a link or image in the comments below!