Happy Wednesday!  It's February 1st and I have two more Digital Goodies to share with you today!  On Monday I shared the first two of this set and today I have two more.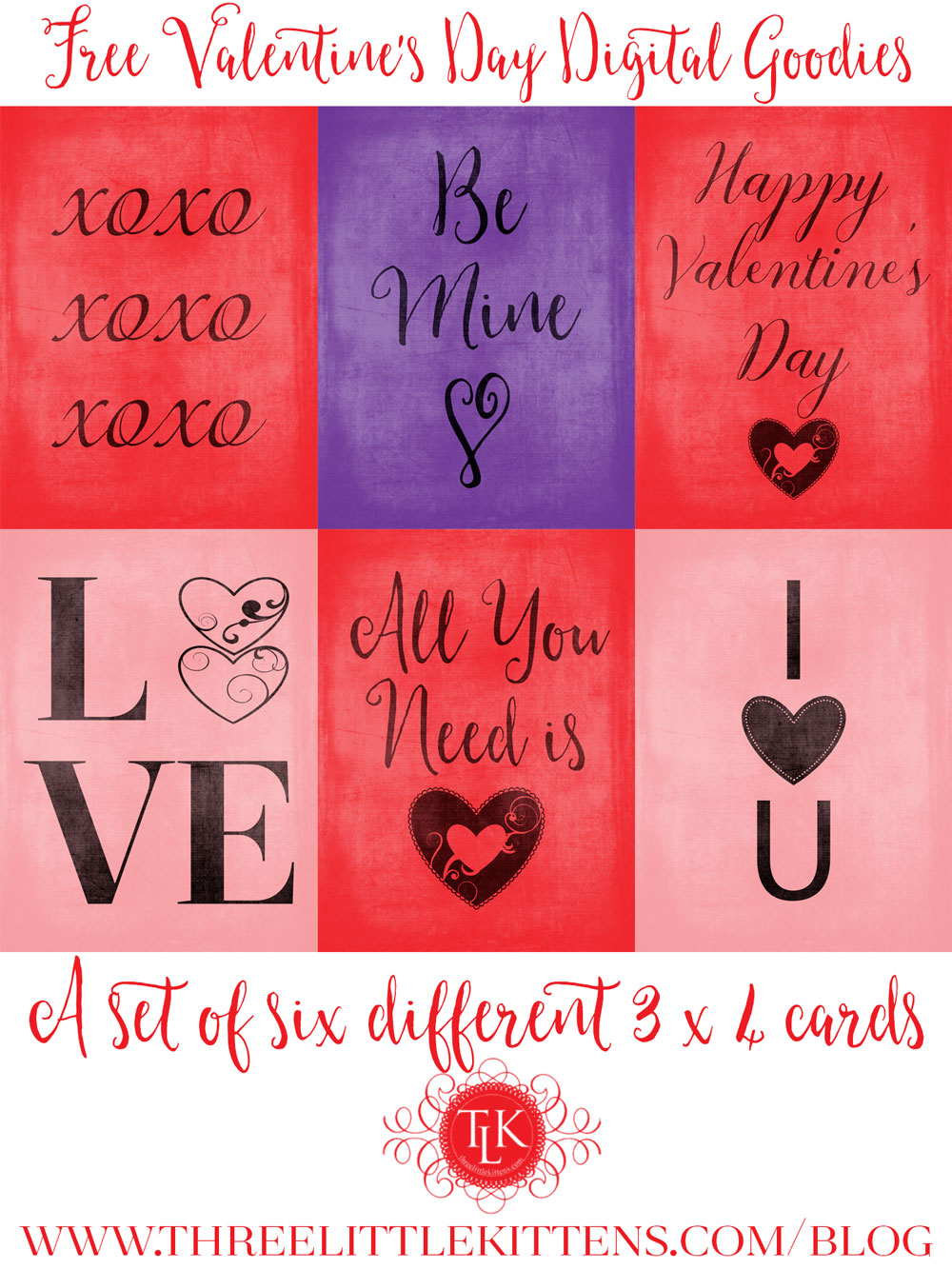 Remember to just click on the image below to go to the full size .png file to download.  These are 3 x 4 full size .png files and are 300 ppi so they are perfect for crafting, scrapbooking, you name it!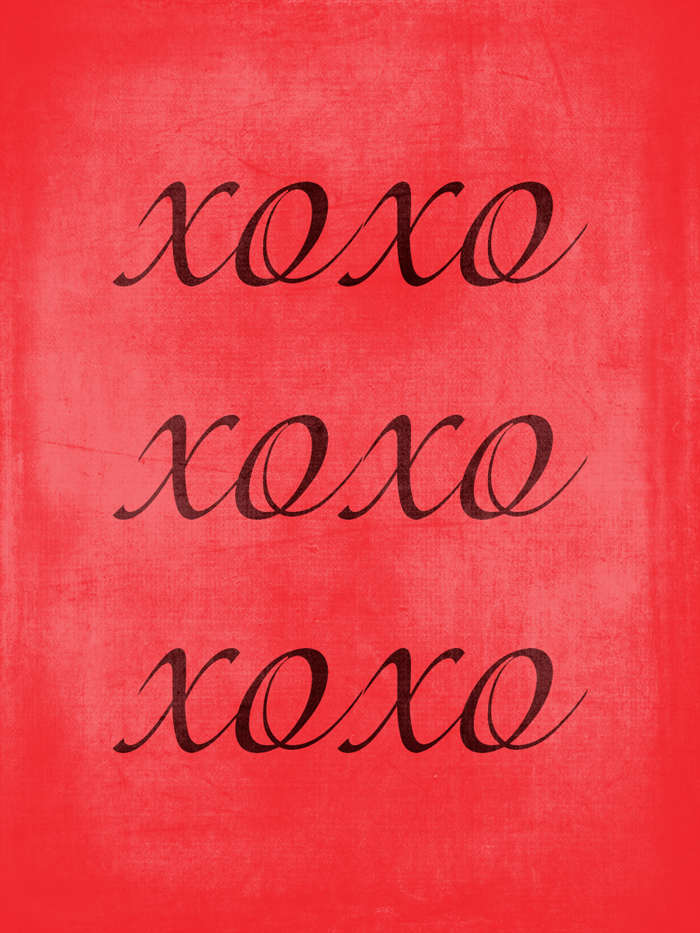 Today I am sharing Hugs and Kisses…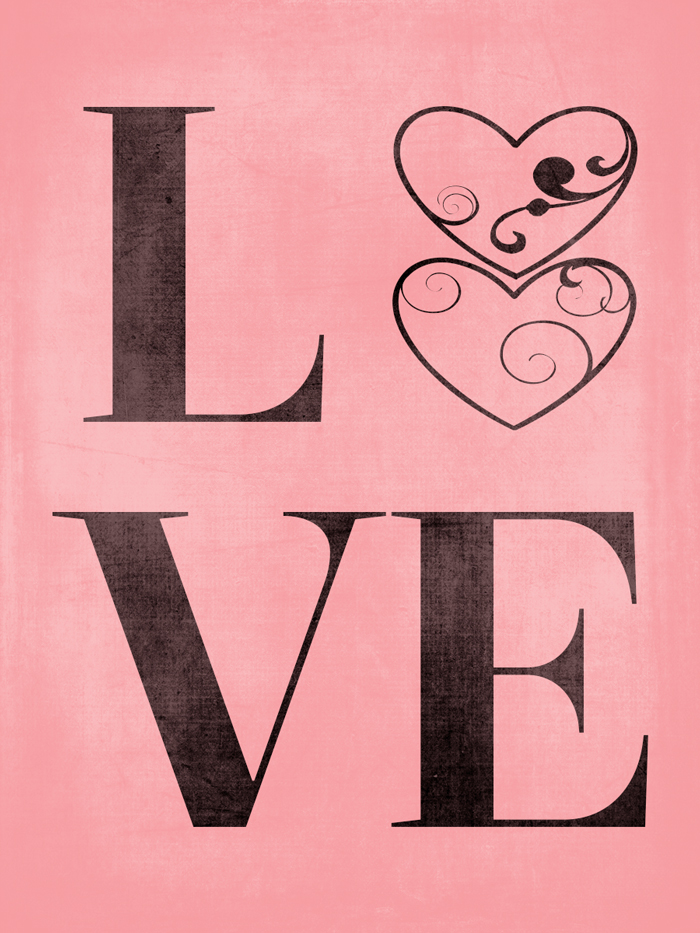 And LOVE!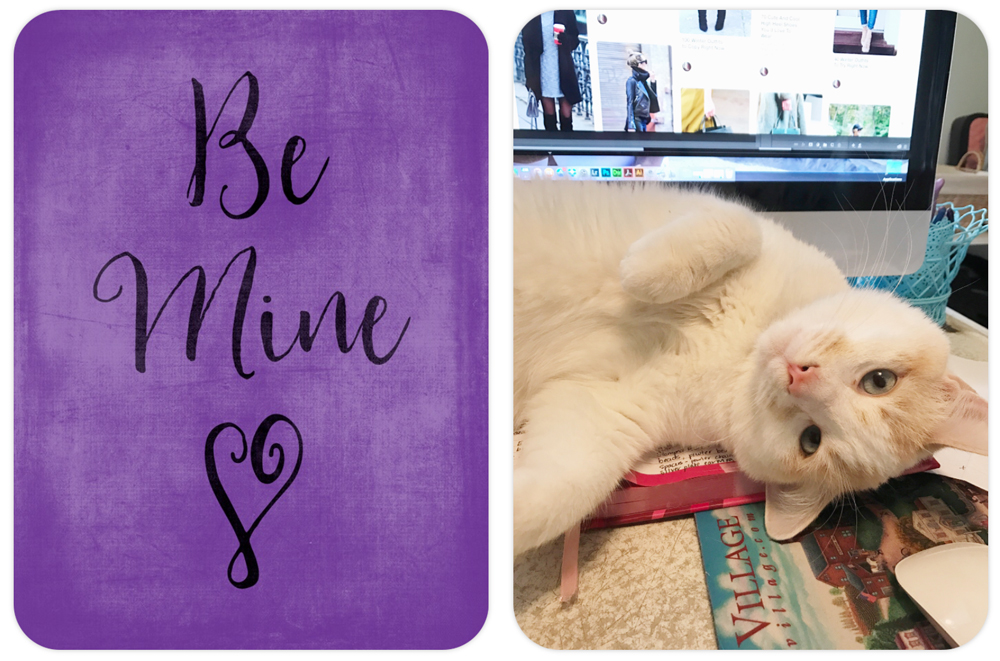 And of course, Spencer wants to remind you that he wants you for his Valentine!  Check back later this week for the last two of this set and happy crafting!