Hello!  Can you believe January is almost over?  It seems like the month has just flown by.  And I have been kind of MIA here on the blog – you may have noticed, things are changing up a little here with a new look and some new fun things coming soon.  I am excited for things to get completed – there is still a lot of work to do – but today I want to share some cute little Digital Goodies with you that you can use for your crafting, scrapbooking or card making projects.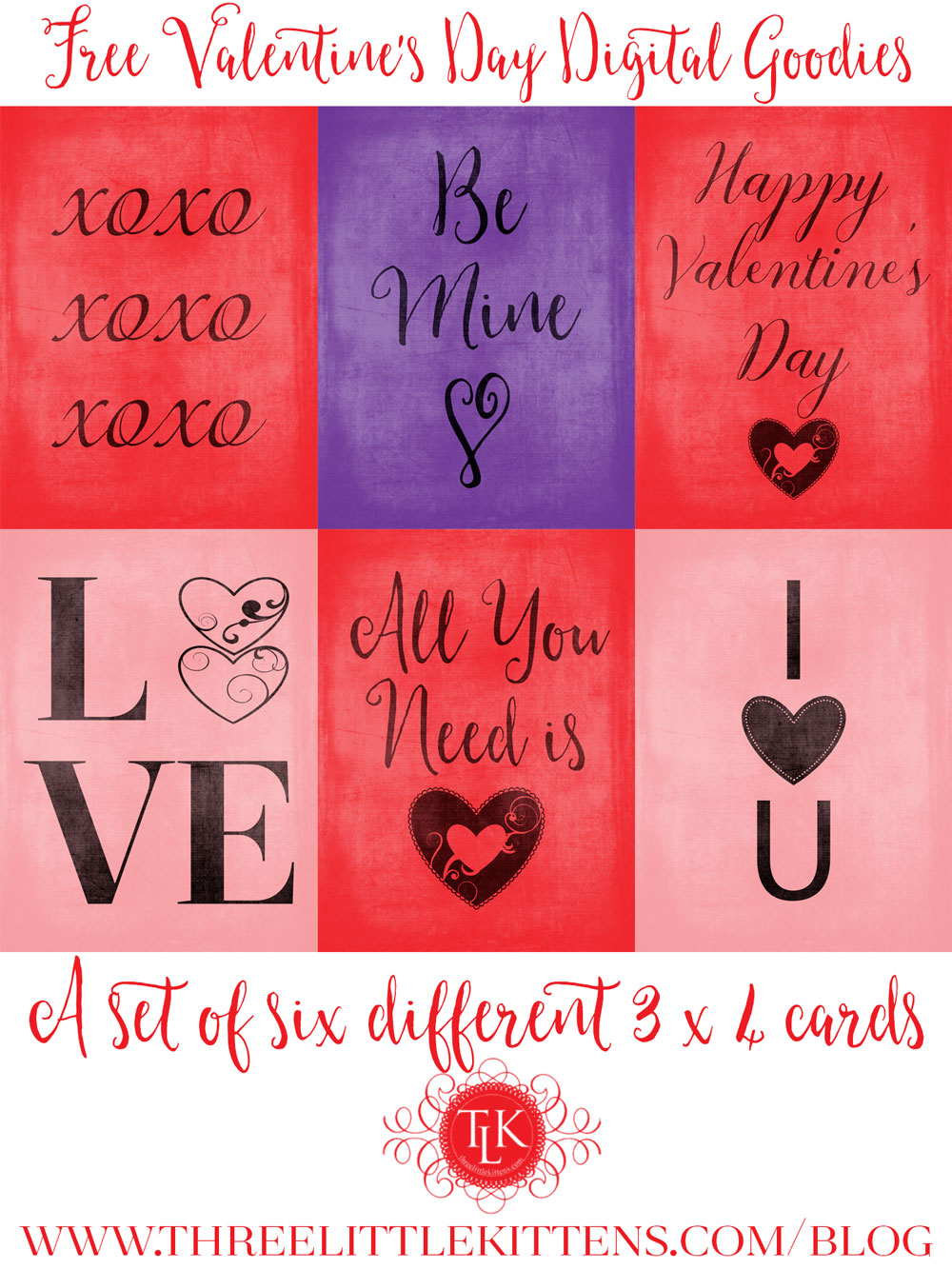 Today I will share two of the cards above with you and later this week I will share the rest.  These are perfect for using in the Project Life App.  I left the cards with square edges but if you want rounded edges, just pop them in the app and they will work perfectly.  Just save them as an image on your camera roll and then select them as a photo when adding to your page in the app.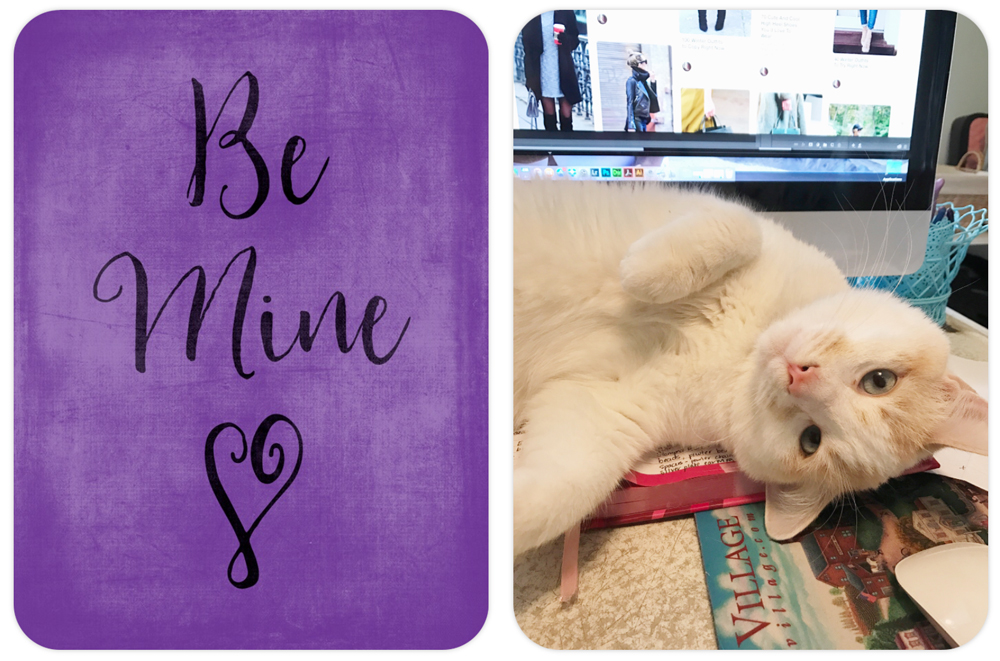 Above is an example I quickly made with one of the cards and a picture of Spencer when he was trying to be a helper last week while I was working.  As with all of my Digital Goodies, you just click on the image and you will be taken to the full size .png file.  These are 3 x 4 inch 300 ppi files.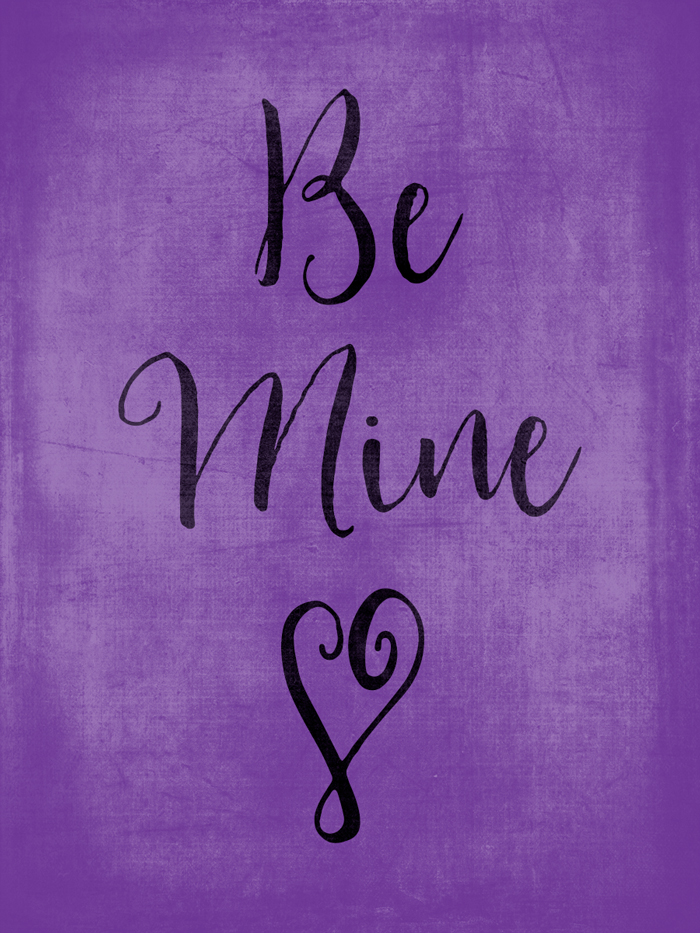 Today I am sharing the Be Mine Card…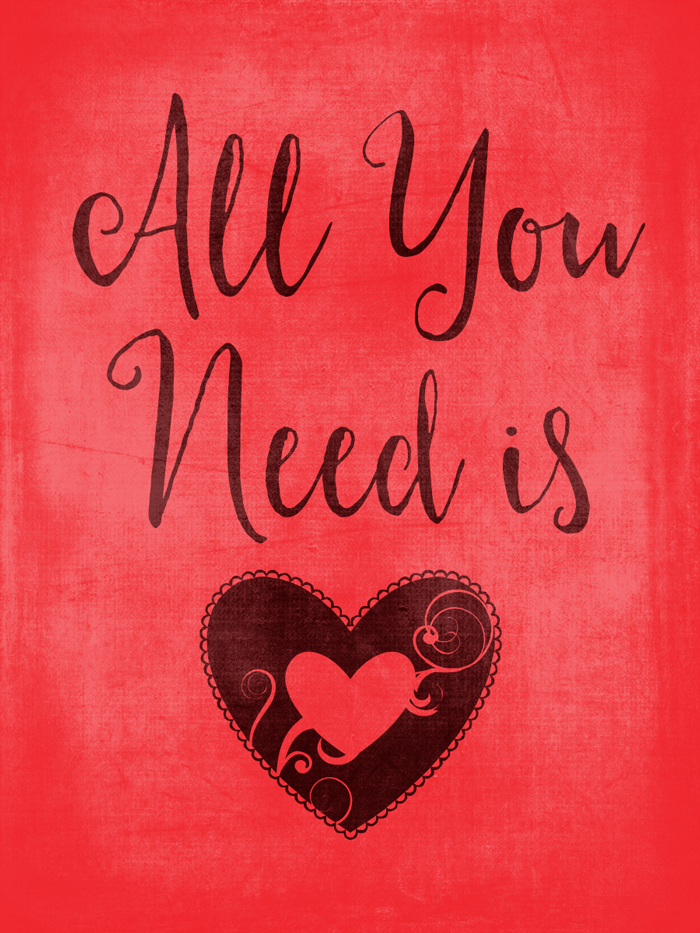 And the All You Need Is Love card.
Check back later this week for the rest of the cards so that you have the set of all six.  I hope you have fun crafting with these!