Hello and Happy Friday!  As promised, I have a little bonus for you if you have been following along while I have been sharing my my Sea Glass Seashells Digital Goodies  with you.  Today I am sharing the Sea Glass card that inspired the color palette for the collection.  Have fun with this and all the others from the collection!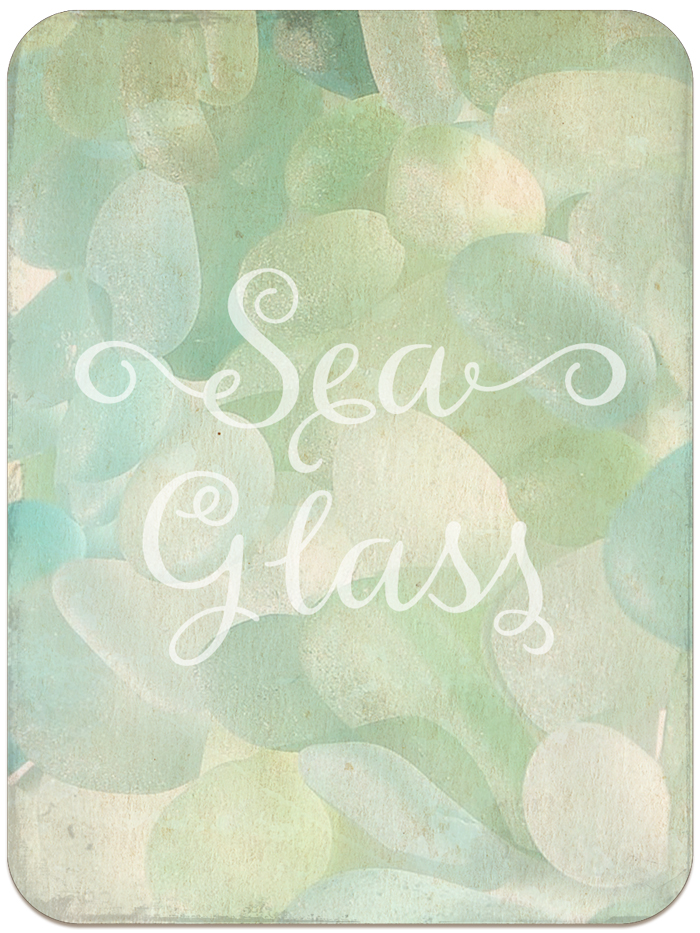 Just click on the image above to view the full size 300 psi .png file.
Thanks again for visiting and I hope you enjoy using these to share your fun summer memories!