Ok, today I am sharing two of the smaller Digital Goodies with you that are part of my Sea Glass Seashells collection.  I have been sharing the larger cards with you and now its just down to the shell cards.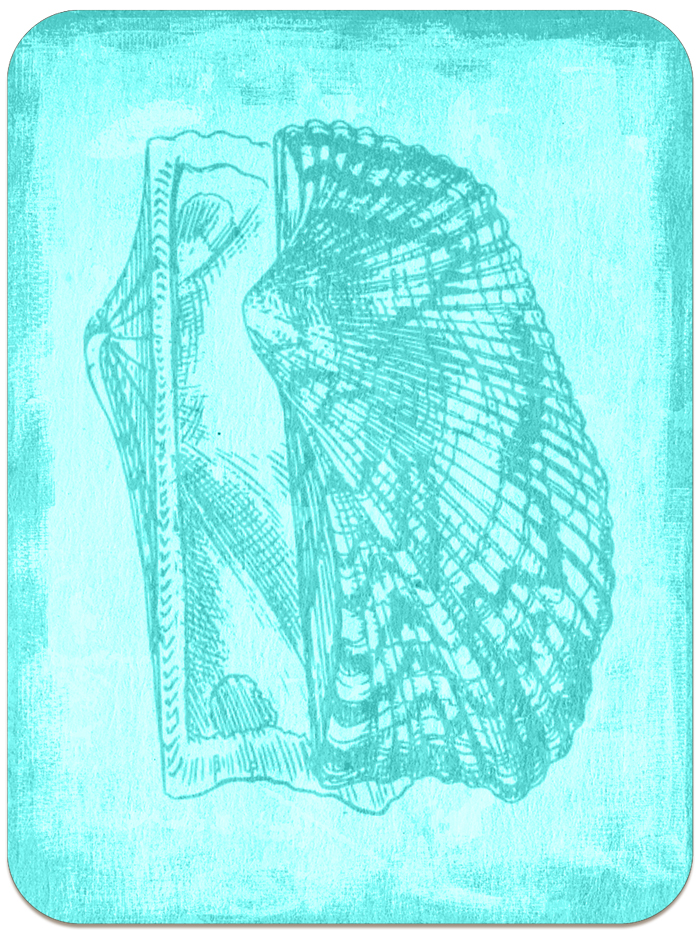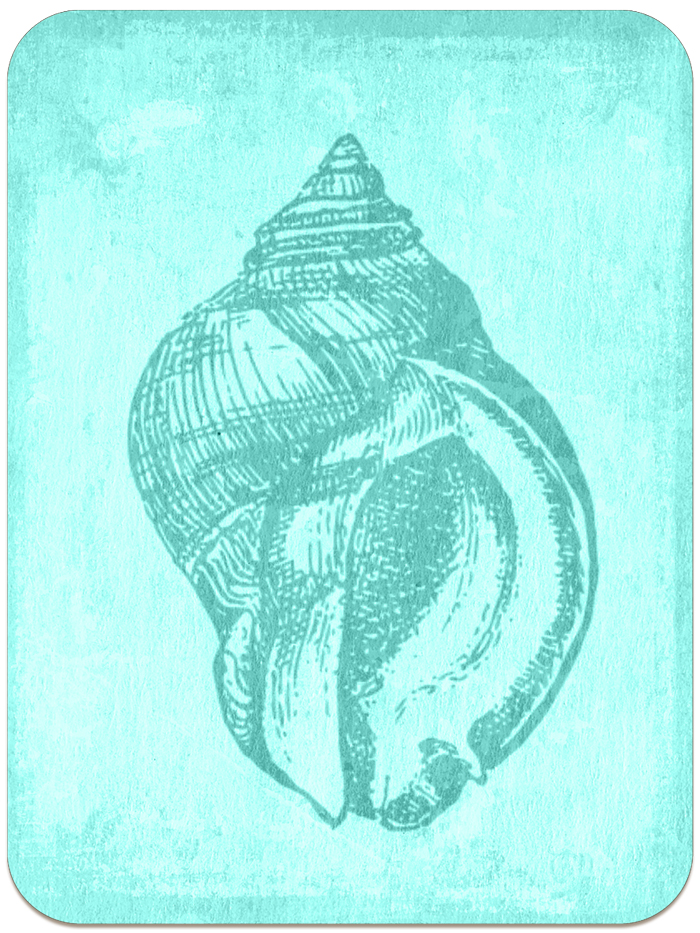 Just click on each of the images above to view the full size 300 psi .png file.
Tomorrow I will share the next two with you.  See you then!