Hello!  You know, it's been a while since I shared any Digital Goodies with you and since it is almost the end of July, I thought I would share some sweet little digital cards with you that would be perfect for paring with your beach vacations and summer getaways.
These Sea Glass Seashells are perfect for scrapbooking, card making or other craft projects and over the next couple of weeks I will share them all with you, so you will have to check back to collect them all.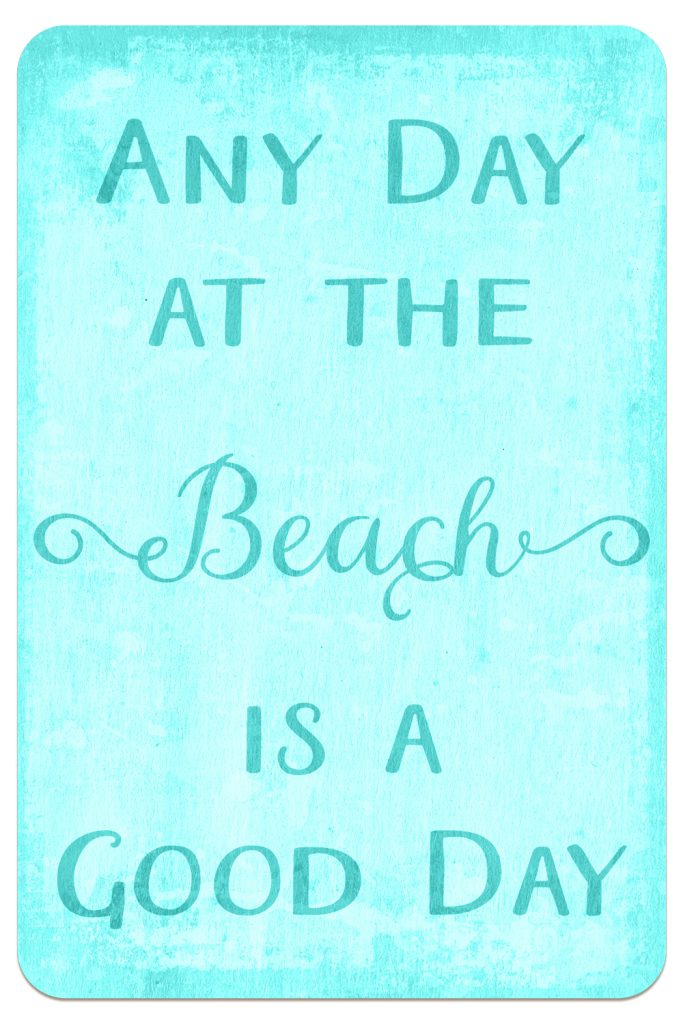 As with all of my digital goodies, just click on the image to view the full size 300 psi .png files.  And if you use them online, please share a link in the comments below.  Thanks for stopping by and happy summer!