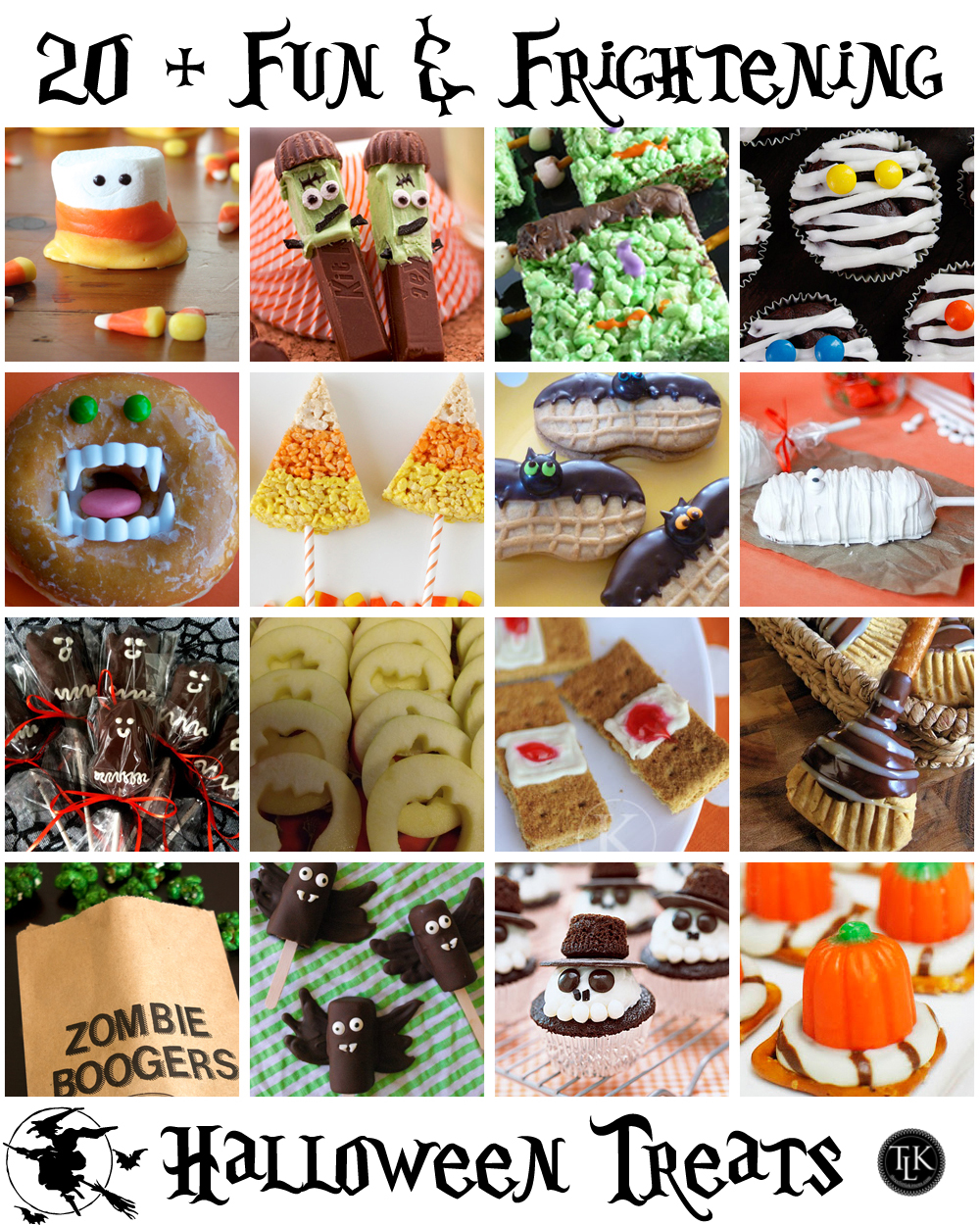 Last year I created a post based on some of my favorite Pinterest pins about Halloween Treats.  Well, that post continues to be a reader favorite so I thought I would do it again this year with more of my favorite Falloween Halloween Treats from Pinterest!  This year I have more than twenty fun and frightening treats posted here with even more on my Falloween Board on Pinterest!  And as last year, just click on the photo or title to be redirected to the post information.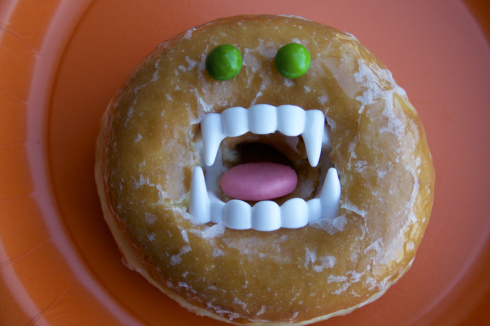 How about starting your day out with a Monster Donut?  This would also work with a bagel.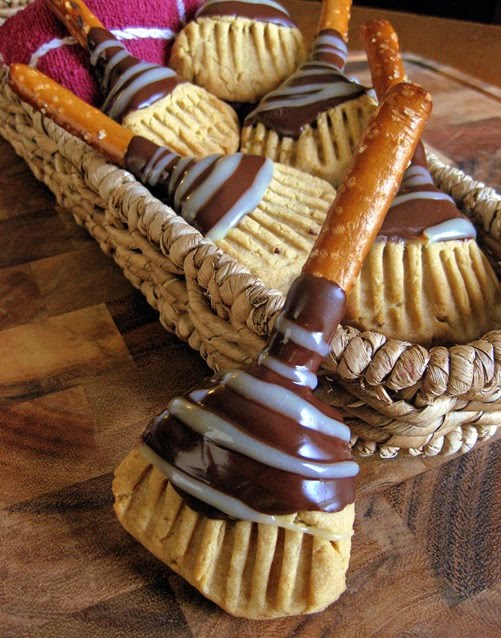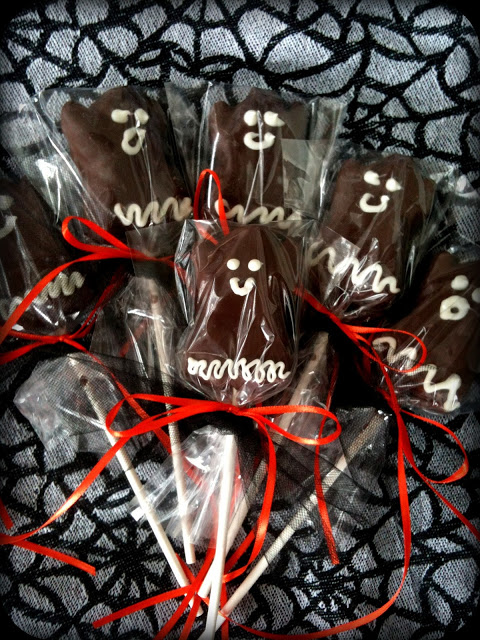 Chocolate Dipped Ghosts on a Stick
These are made with Marshmallow Peeps but they might also work with Nutter Butter Cookies.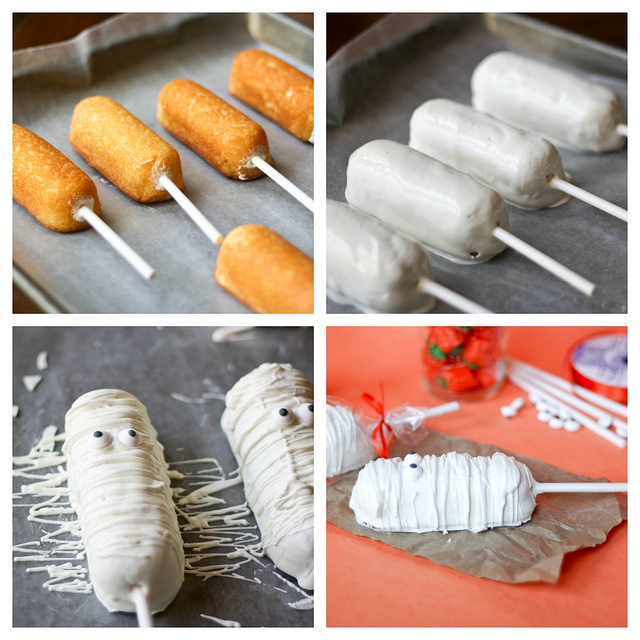 Aren't you glad Twinkies are back?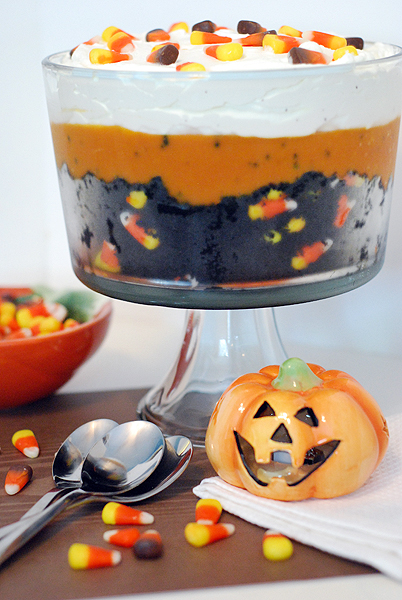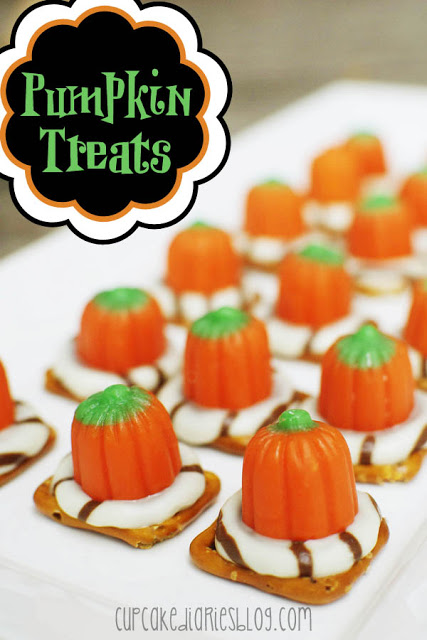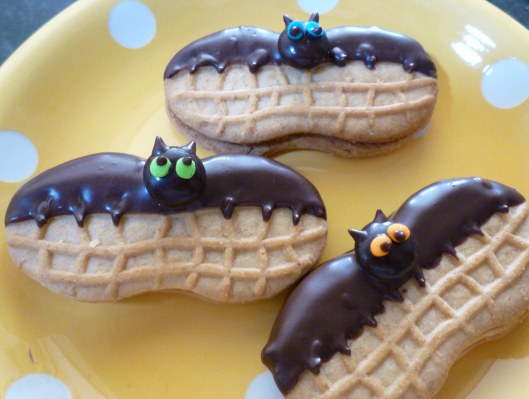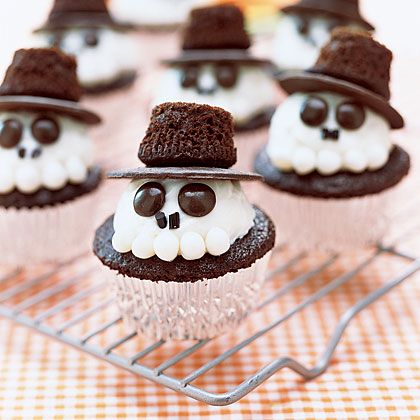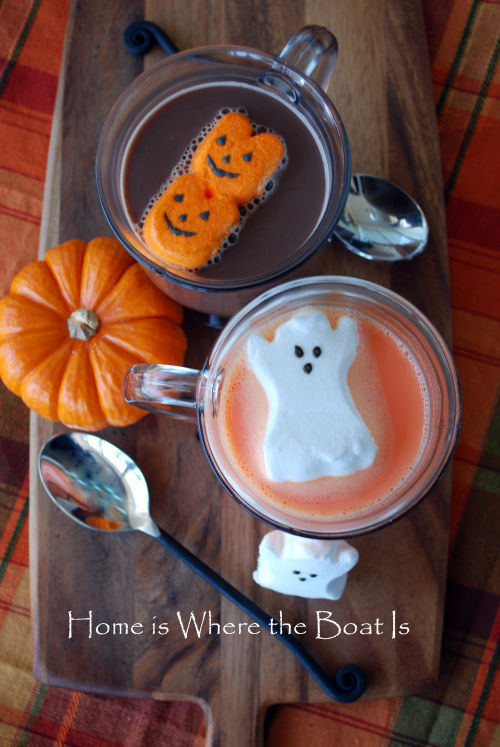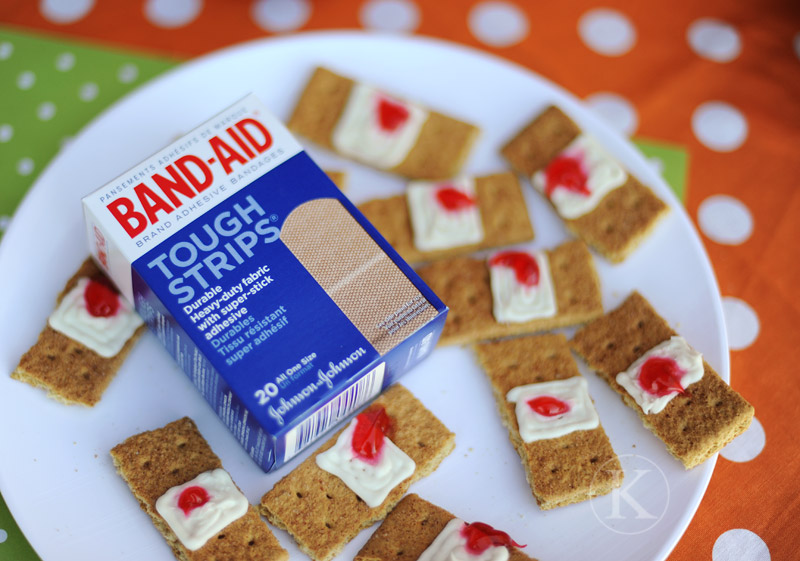 I love this site.  They have quite a few cute little snacks for your Halloween get together!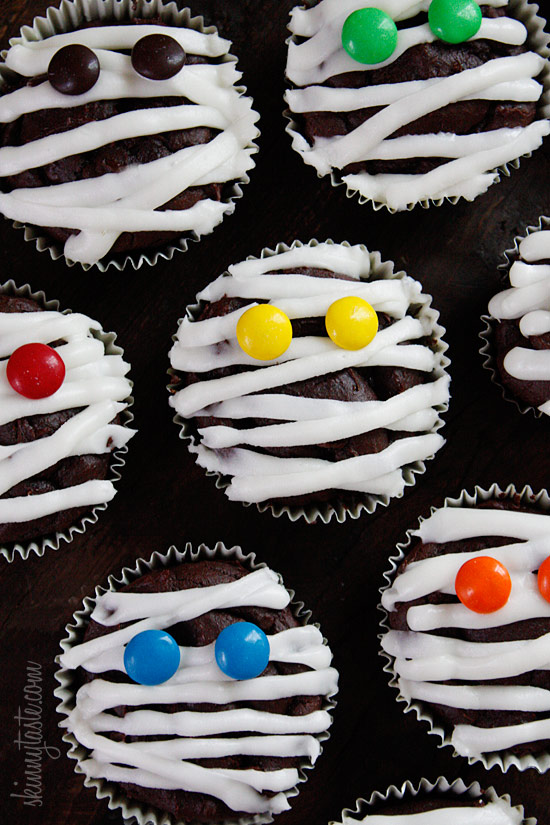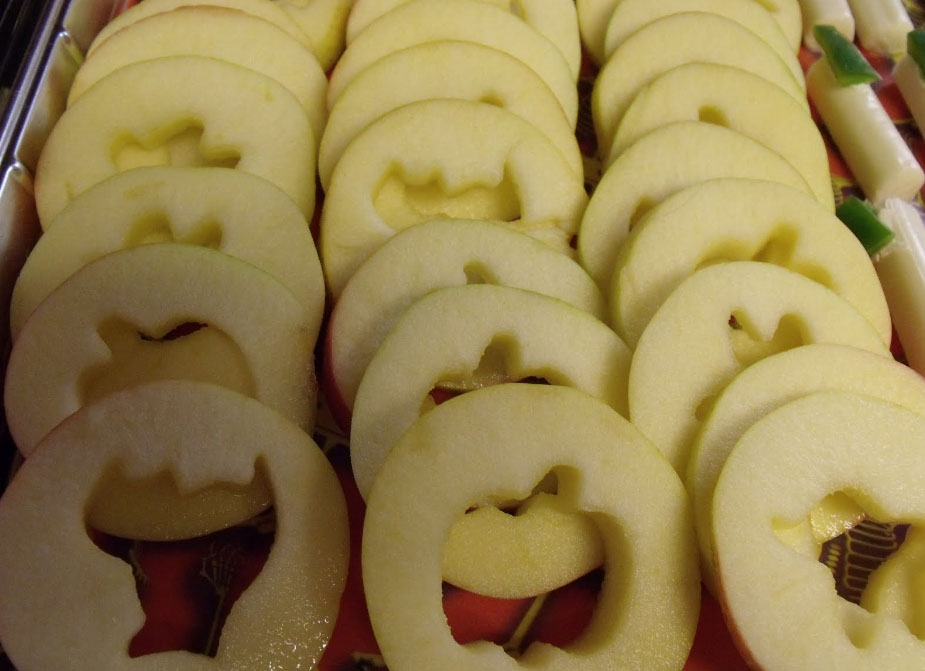 Halloween Apple Slices – oh these would be awesome with caramel dip!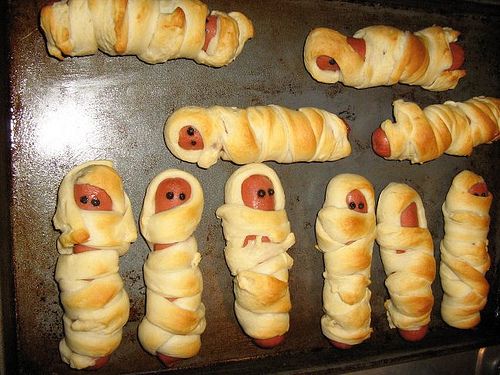 These are such cute little Mummy Dogs!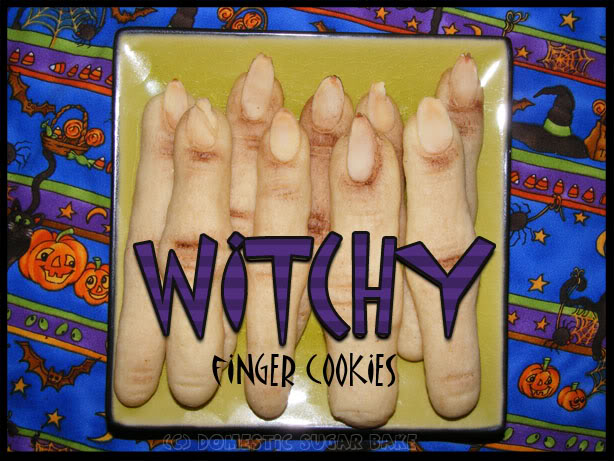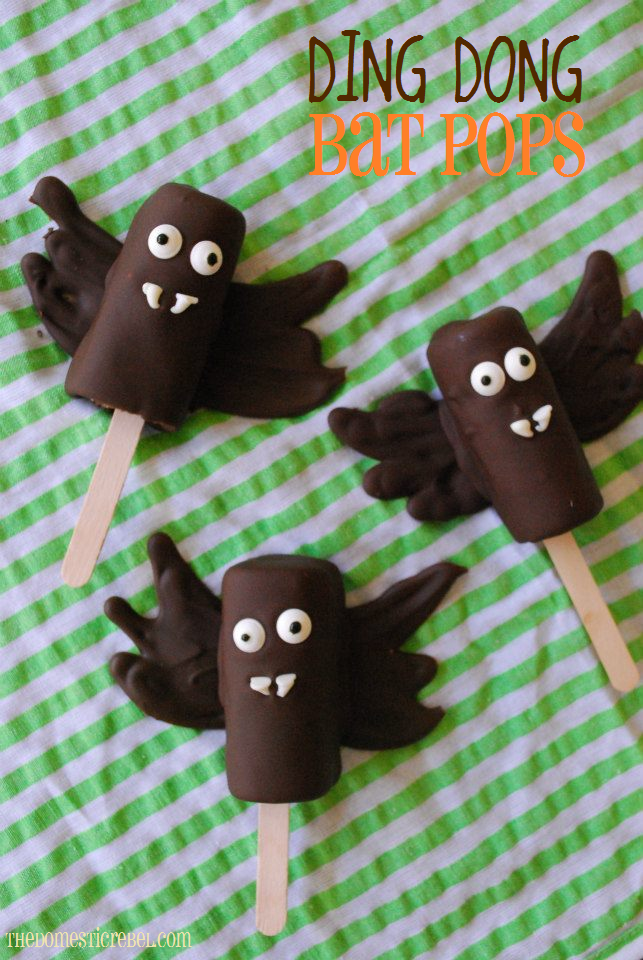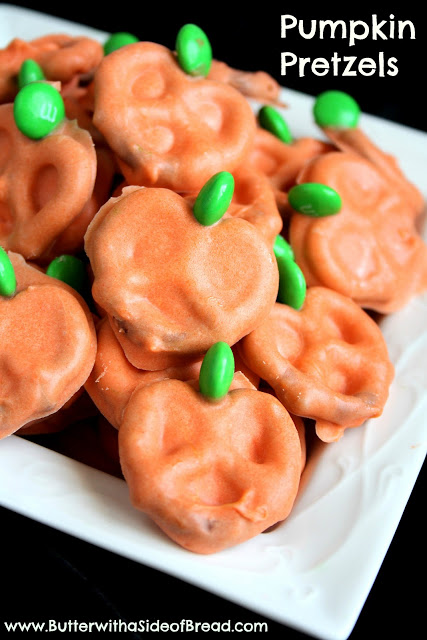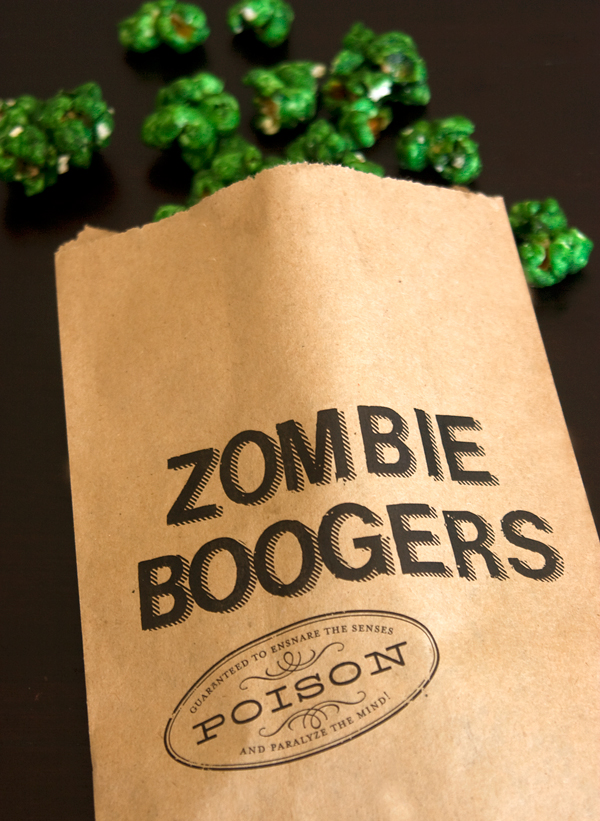 I know quite a few little ones that would really enjoy these Zombie Boogers.  What is it about that word that makes little ones giggle?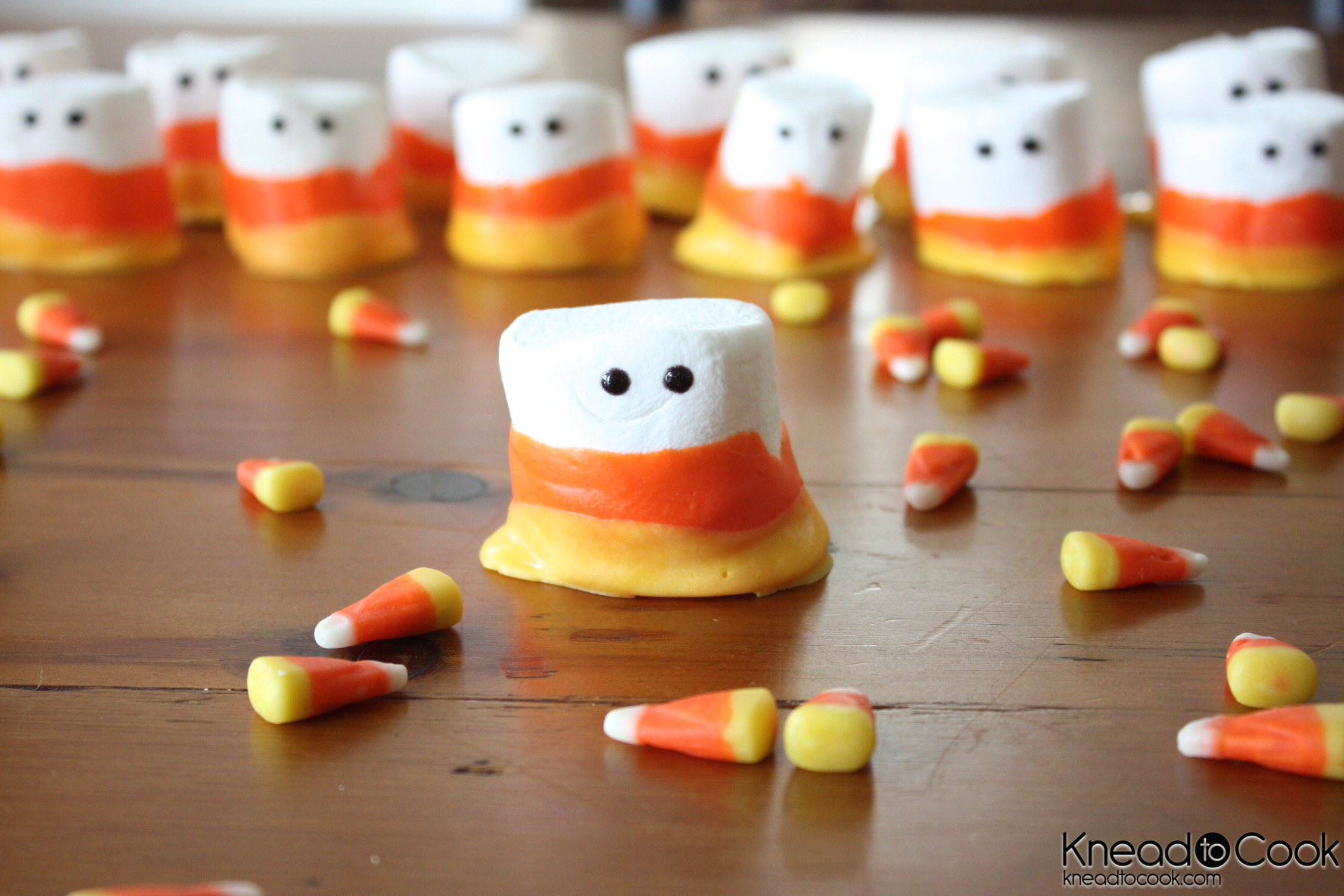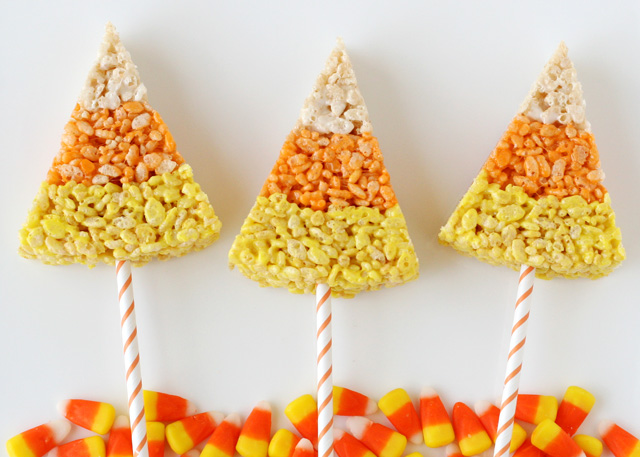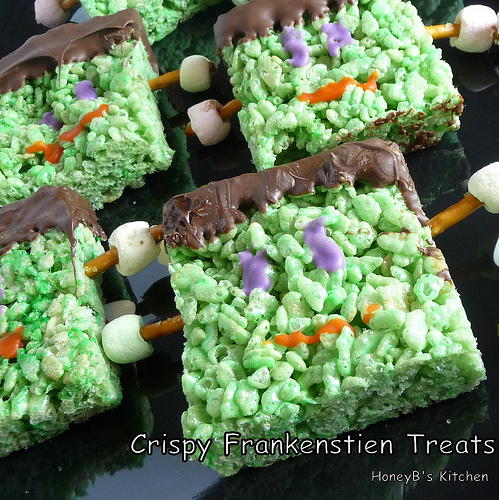 And while you are at it, visit the entire post to find a huge array of adult Halloween party food.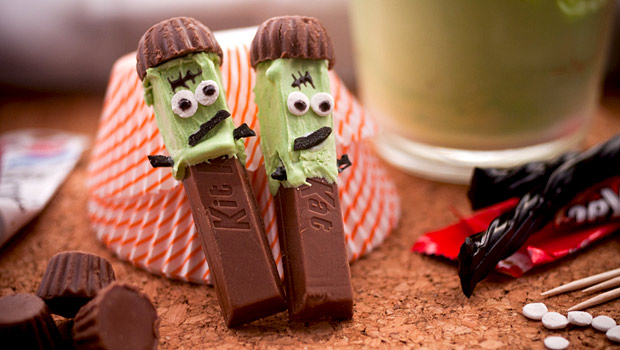 Here is another Frankenstein inspired treat – Franken Kit Kats!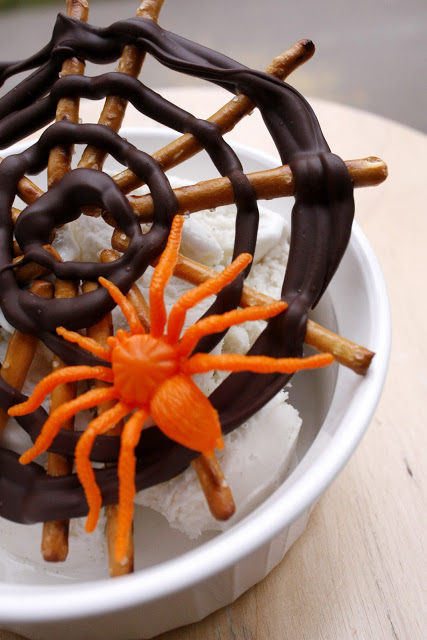 And if you need to refresh your breath after all these treats, why not have some Jack O Lantern Seeds?
I hope you enjoy this collection of some of the cutest Halloween Treat ideas from Pinterest.  What others are your favorites?