Can you believe Labor Day is next week?  Where did Summer go?  Everywhere you look in stores you see signs of Halloween, Fall, Thanksgiving (and I even saw Christmas in Hobby Lobby this weekend.)  So, I figured it was time to pull some inspiration from one of my most popular boards on Pinterest, Falloween.
Follow Teresa Mucha's board Falloween on Pinterest.
Recently I have been seeing a ton of Candy Corn pins for Fall and Halloween, so today I want to share some of my favorite Candy Corn pins with you.  I never realized that there were so many things you could do with Candy Corn besides eating it straight from the bag.  And I know many of you have a love/hate relationship with Candy Corn, but I hope you find at least one little thing here that you can love about Candy Corn from some of the ideas here today!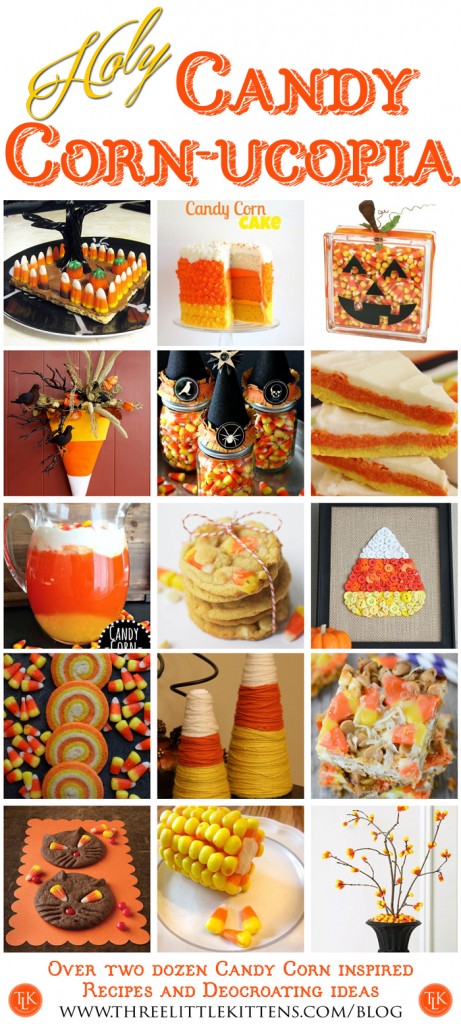 Clicking on the images should take you to the original link.
Now the main way to use Candy Corn is to eat it!  Below are some yummy looking recipes using Candy Corn.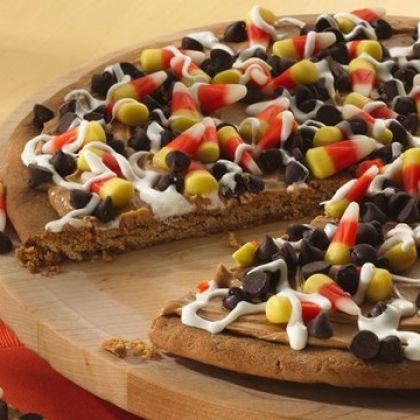 Like in this Halloween Cookie Pizza.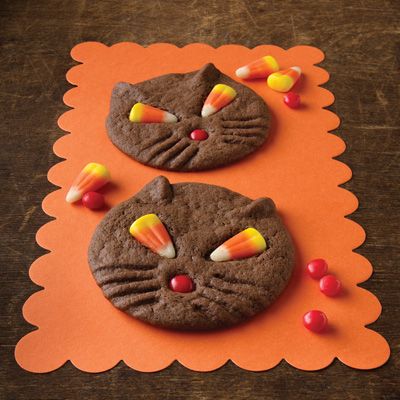 And Candy Corn makes cute eyes on these Black Cat Cookies.
And naturally Candy Corn should be part of any recipe for Halloween Bark.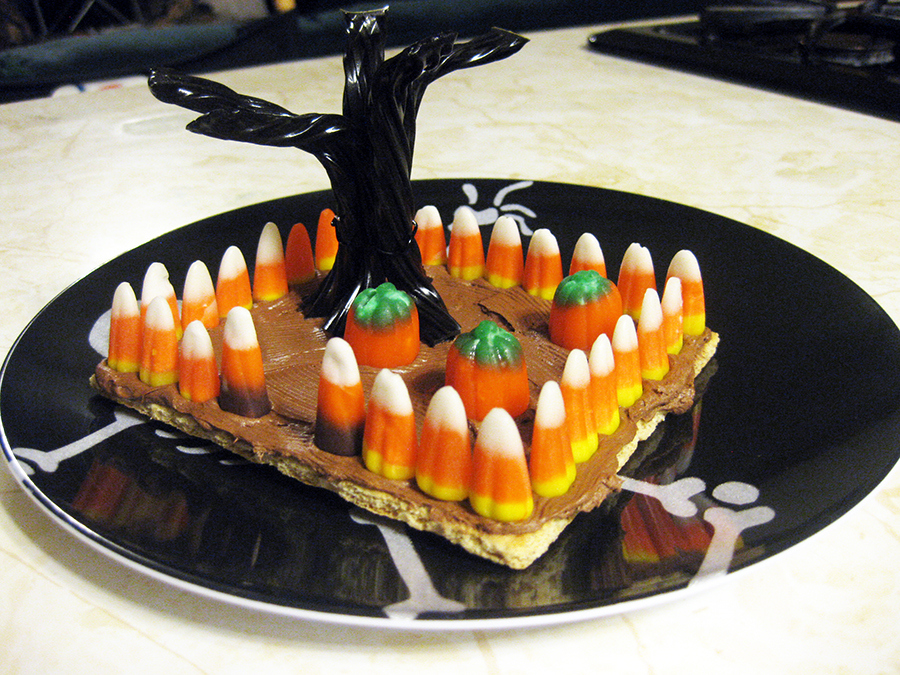 Candy Corn makes a cute little fence in this Edible Tree Centerpiece.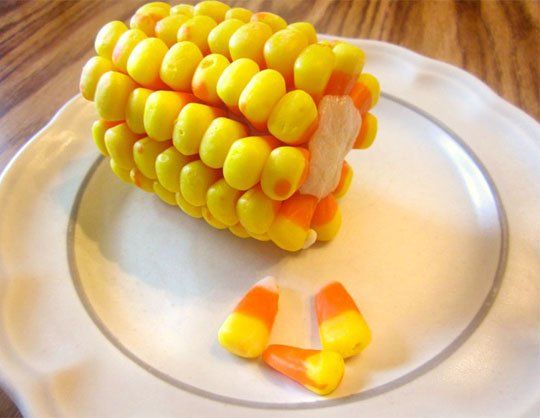 I think this Candy Corn on the Cob is really creative!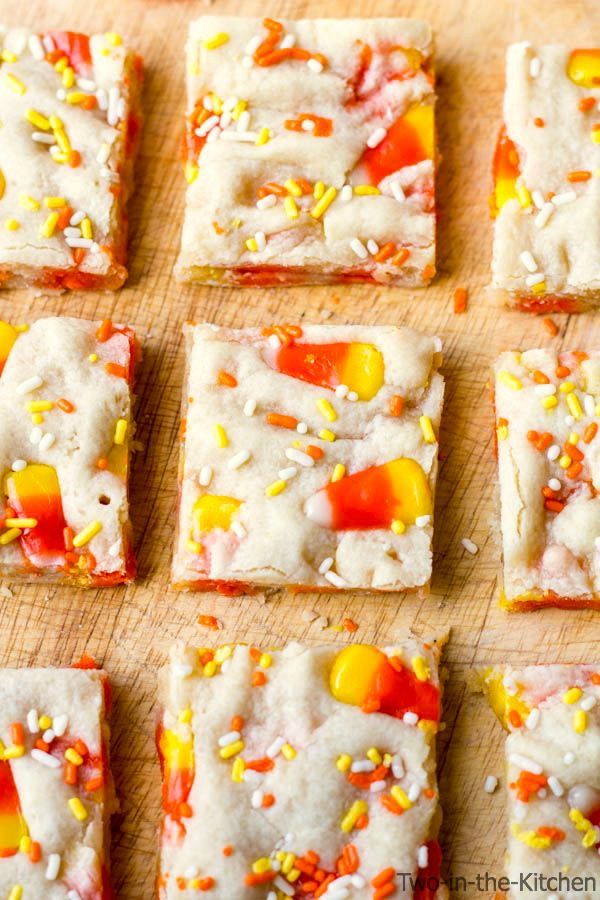 These Candy Corn Sugar Cookie Bars look tempting.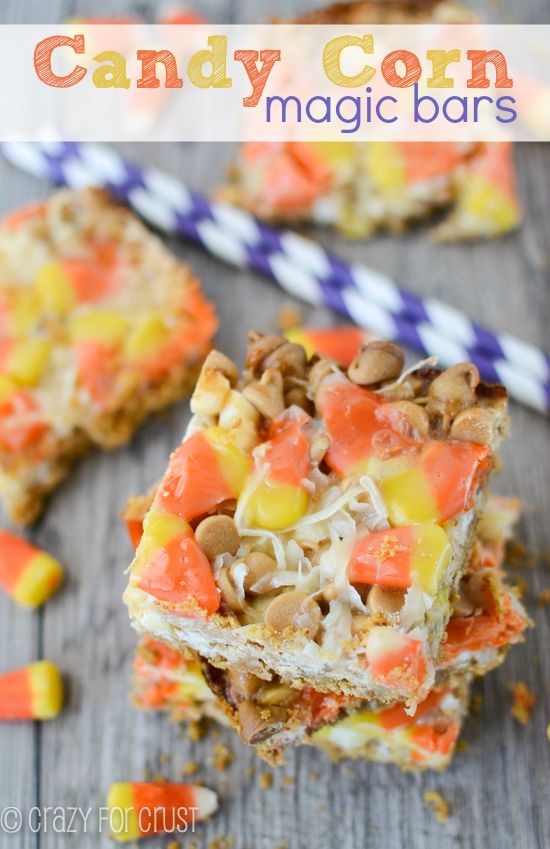 Here is a different take on Magic Bars!  Yum!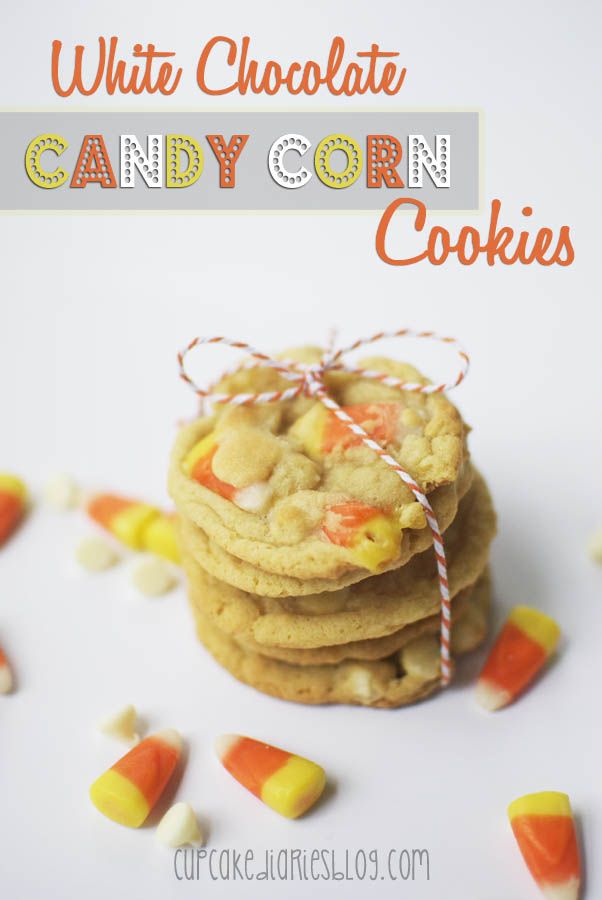 Here is a yummy looking recipe for White Chocolate Candy Corn Cookies.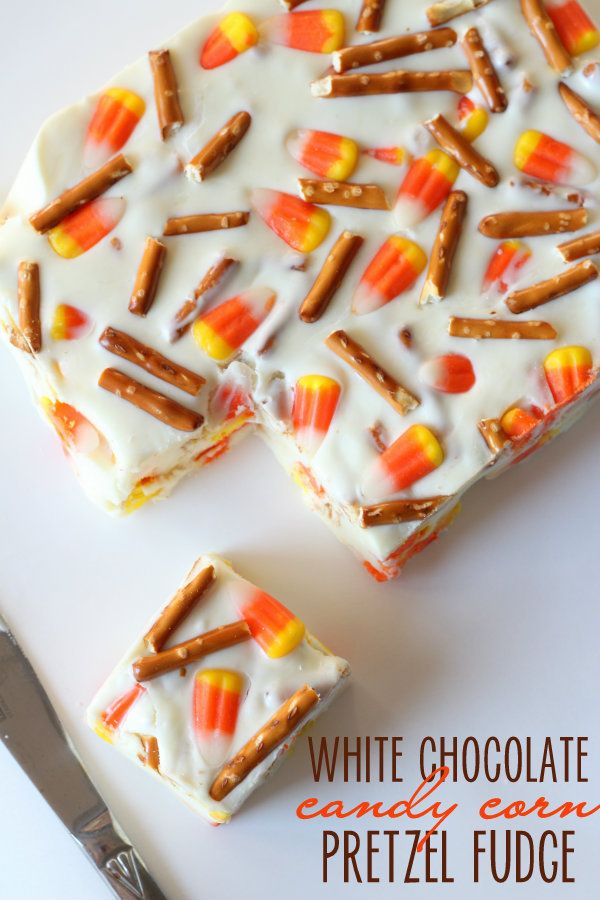 And who could go wrong with this White Chocolate Candy Corn Pretzel Fudge?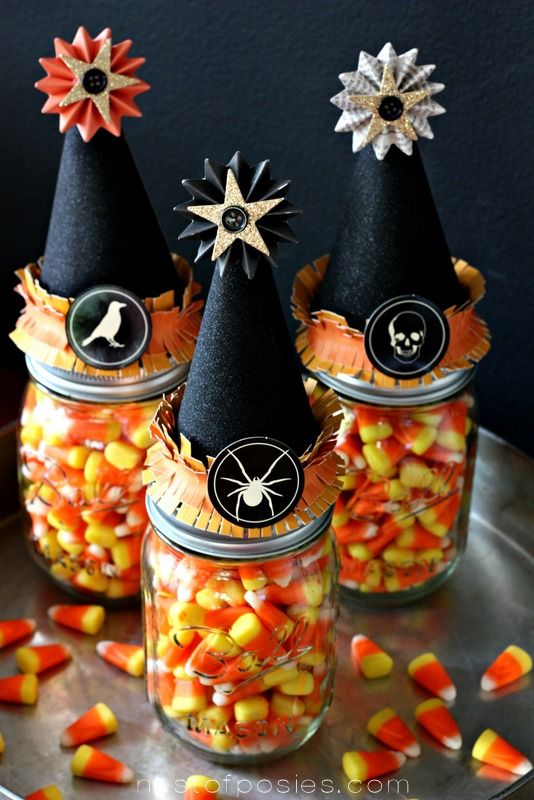 But of course, you can always have your Candy Corn straight up, like in this cute little Witches Vitamin Treat!
Here are some cute and creative ways to decorate with Candy Corn!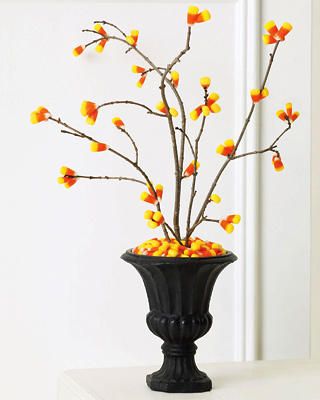 I love this Candy Corn Tree!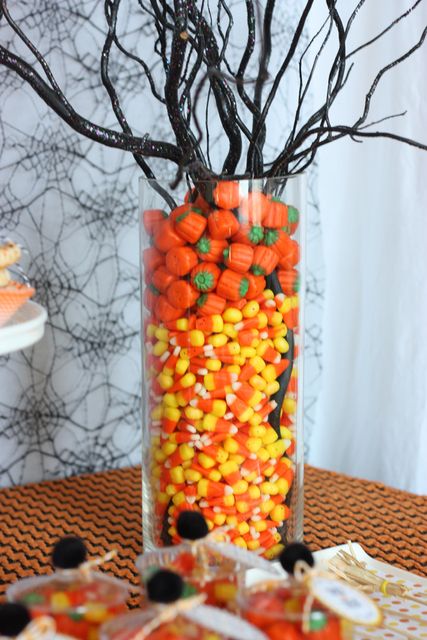 I have seen lots of ways to use Candy Corn (and other Halloween favorite candies) as vase fillers.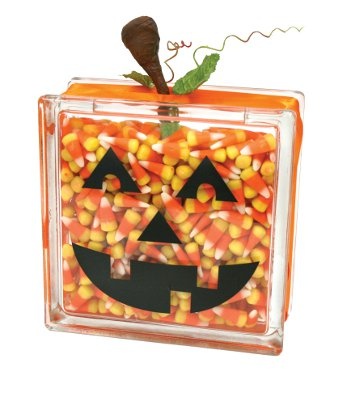 Now I couldn't find the link for this idea, but it's pretty easy.  Get a glass cube, fill it with candy corn and add a pumpkin face and stem.  Cute and easy!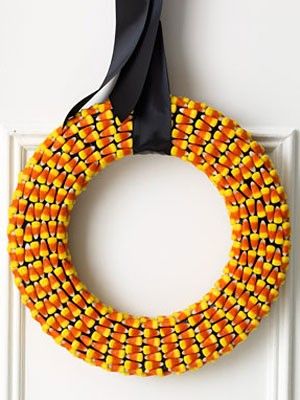 And here is a cute Candy Corn Wreath that you can make, if you don't eat all of your Candy Corn first!
I also found a lot of food and craft projects patterned after Candy Corn!  Who knew this tiny little bit of honey sweet goodness would become such a trend setter!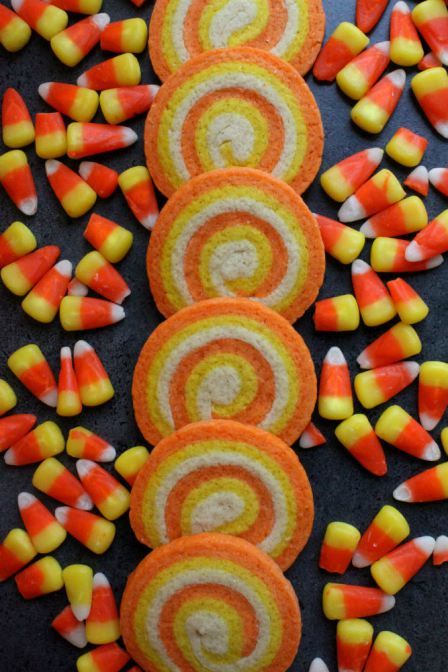 These Candy Corn Swirl Cookies look yummy.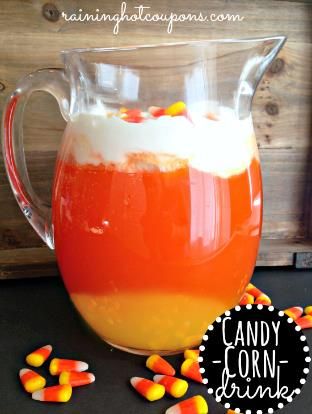 There is even a drink!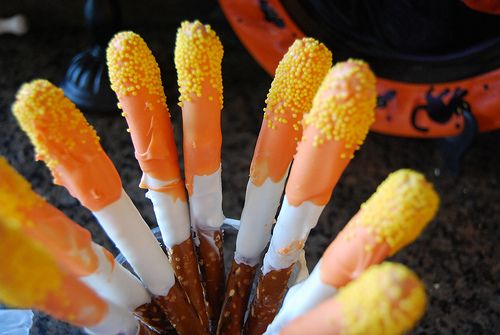 I think these Candy Corn inspired Pretzel Sticks would be good, too.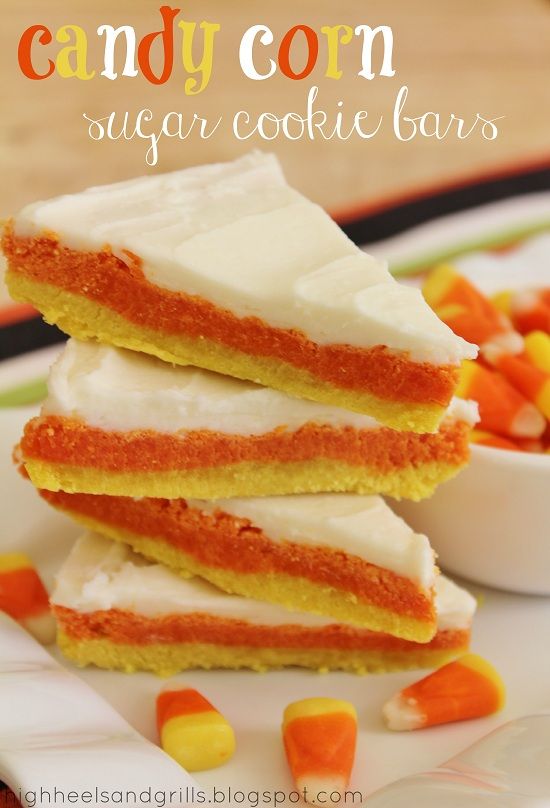 Don't these Candy Corn Sugar Cookie Bars look delicious?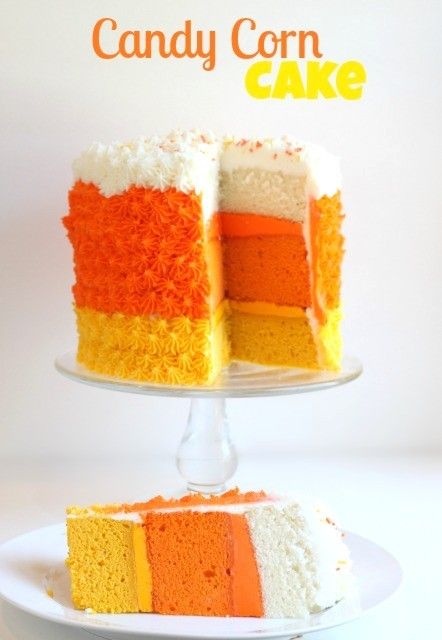 There is even a Candy Corn Cake!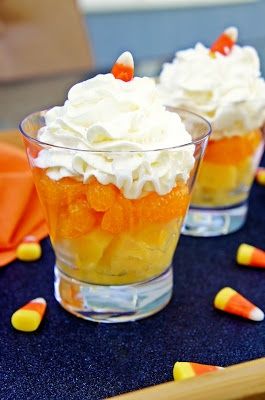 And you know me, I always try to include at least one healthy thing on my Pinterest Round Ups!  This one is just pineapple chunks, mandarin oranges and whipped cream, topped with a piece of Candy Corn. Let's call it a healthy Candy Corn Sunday.  Unfortunately, I could not find the original link.
So, you want to cut out some of the calories and do some crafts or decorating instead? Check out these Candy Corn inspired designs.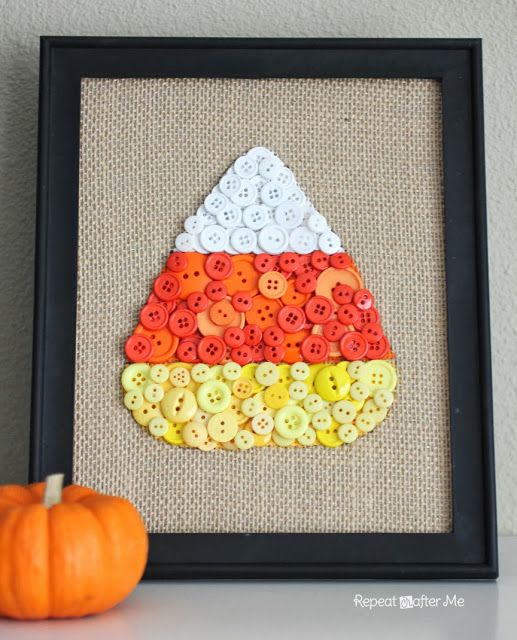 This would be a fun craft for kids!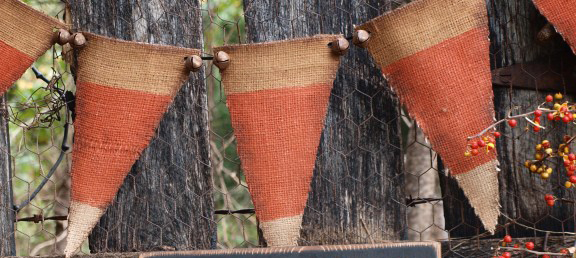 Now I could not find an active link to this adorable Burlap Candy Corn Bunting, but here is the link to the Etsy shop where I think it was featured.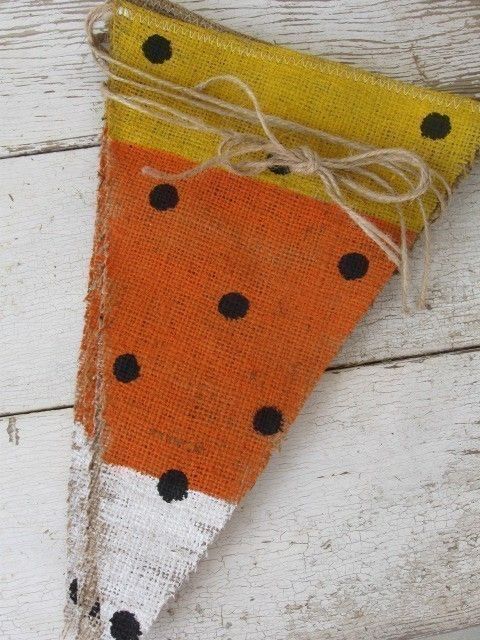 But here is another one I found on Etsy.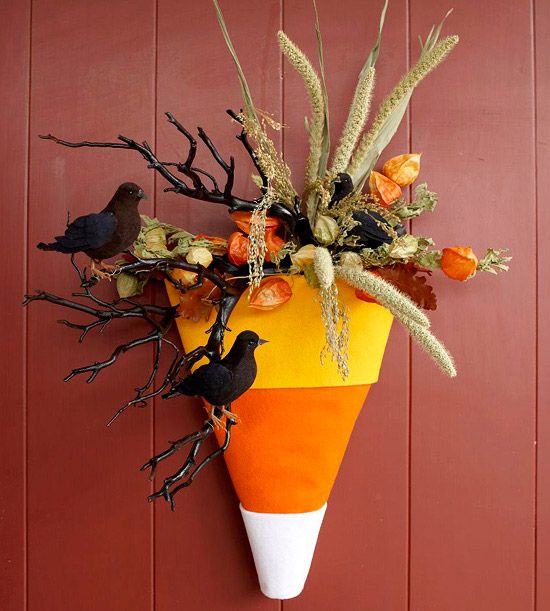 Here is a Candy Corn inspired piece to decorate your front door.

Here is another easy banner to make inspired by Candy Corn.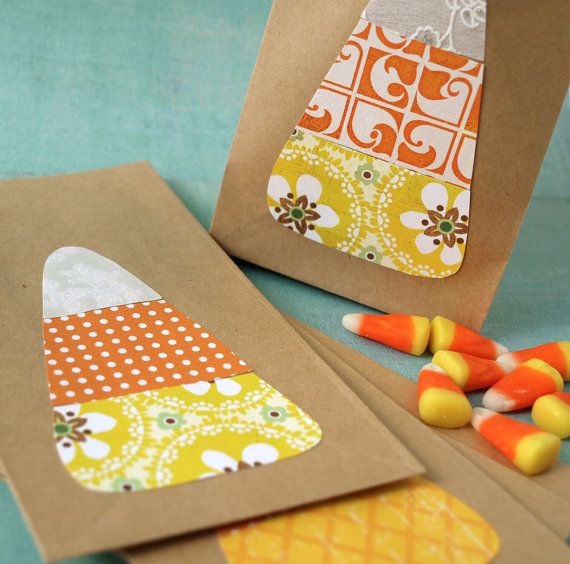 These cute little Candy Corn Treat Bags would also make a great Halloween Card designs.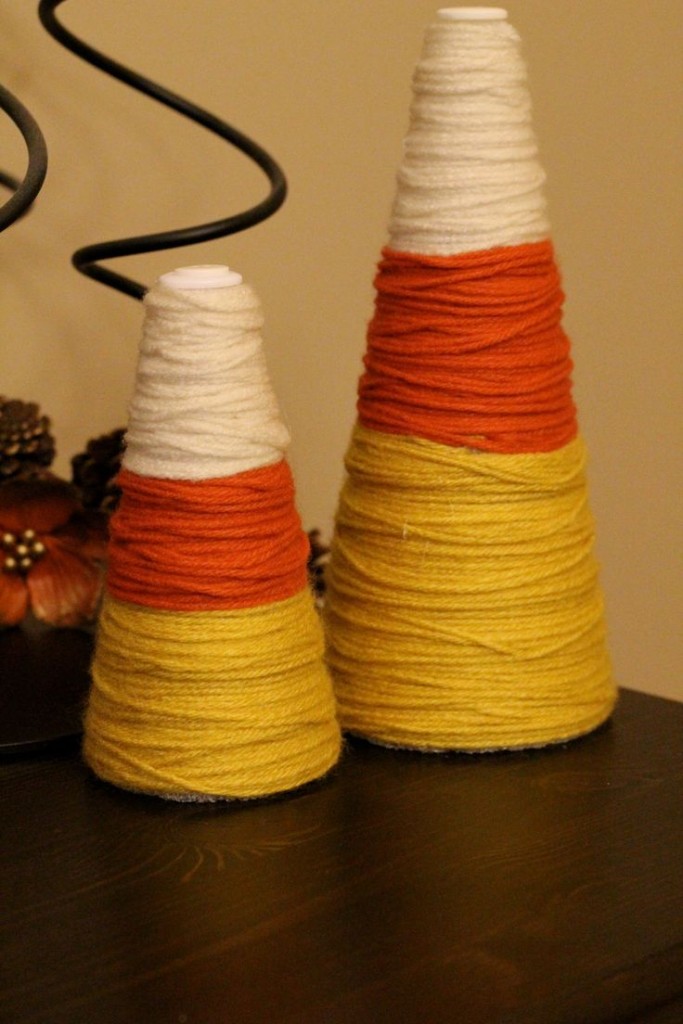 And if you want to decorate with Candy Corn, here is an easy craft for you.
I hope you found something to satisfy your sweet tooth or even put you in the mood for a little fall Candy Corn fun.   Are you a Candy Corn Lover or Hater?  For me, I am a Lover!  Enjoy!