It has been a while since I posted a digital goodie.  With all that has been going on this spring I kind of got side tracked.  Well, today I want to share a pretty digital scrapbook page with you that I made using a vintage violet image from Karen at the Graphics Fairy.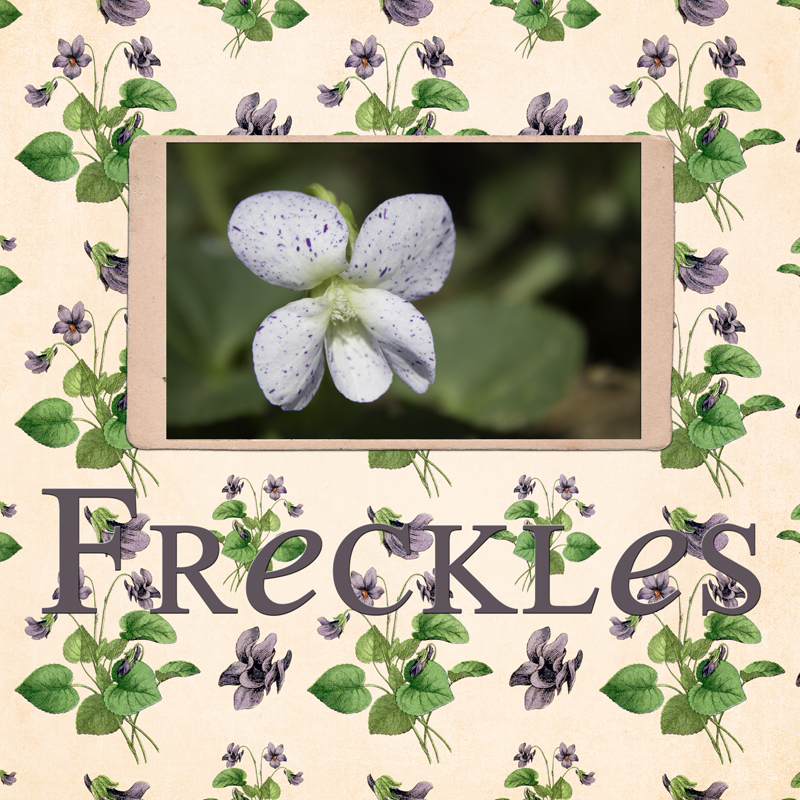 [pinterest]
I used this paper to scrapbook a picture of these cute little violets that my neighbor Betty gave me years ago.  They were called Freckles and I think you can guess why.  They pop up all over our yard now and I am reminded of her when I see them.  She loved her violets and her yard would just be a sea of purple when they were blooming.  It was well known that the grass was not cut until the violets were no longer in bloom.
Click on the image below to take you to the full size jpg file. It is 300 ppi, 12 x 12, perfect for scrapbook or craft projects.  And, if you use it or publish, please let me know.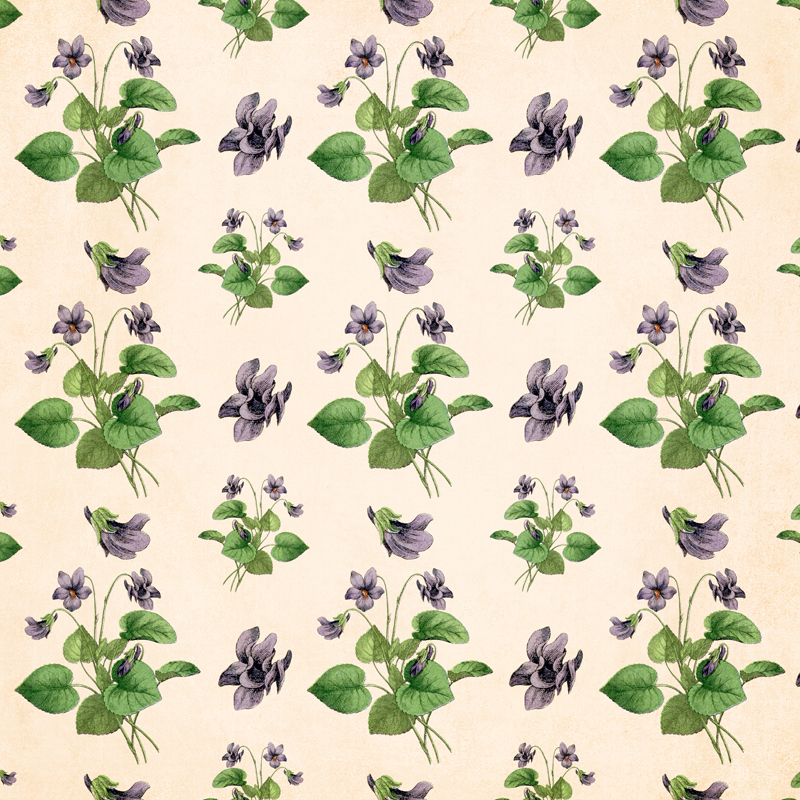 [pinterest]
Enjoy!
See this paper in use on a cute little card here!